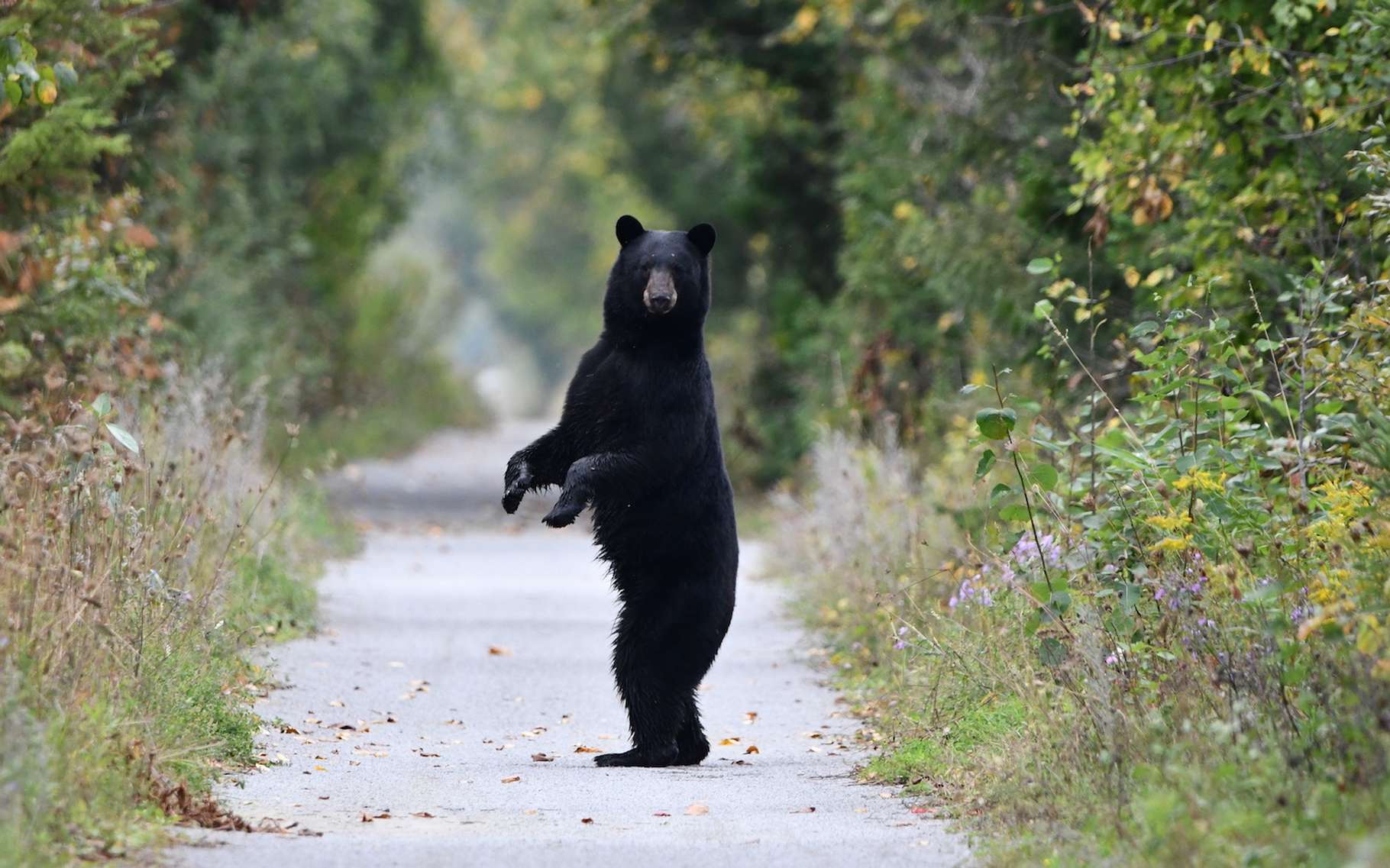 In the region of Boulder, Colorado (USA), cameras have been installed. Not to monitor the population. But to keep a eyeeye discreet about wildlife — coyotescoyotes, beavers, birds and many others — which populate the nearly 20,000 hectares of natural spaces under the responsibility of the city. Nine cameras that allow you to learn a little more about how the animals live here and to identify proposals for protective measures, in particular.
Last November, of the 580 images captured by one of these cameras, no less than 400 selfiesselfies of a bear! Photos of the face, profile or even of FromFrom. Tongue out or close-up on a paw.
While animals generally pass by without noticing that they are being filmed, this black bear seemed, on the contrary, quite captivated by the mysterious instrument. To take so many selfies, he had to put himself in movementmovement — some will say to put in scene… — in front of the apparatus with automatic release.