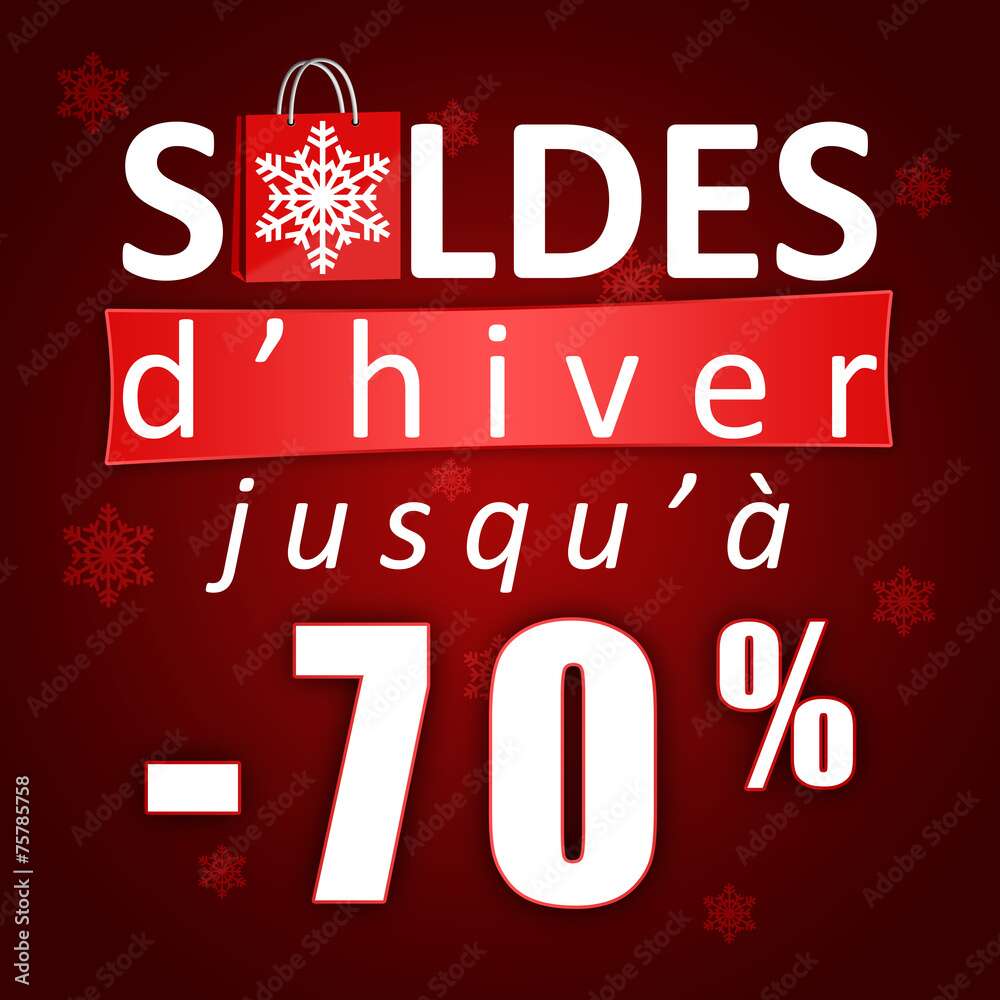 The third markdown from the 2023 winter sales continues, online sales platforms and major retailers have launched a new wave of promotions. The e-commerce giant, Amazon, applies discounts of up to -80% on all categories of items. This is an opportunity to make a good deal at the start of the year on tech products or household appliances. Take advantage of a variety of deals available from Amazon during this third winter sale markdown. We have compiled a list of the 10 best sales offers of the moment at Amazon.
The 10 Best Deals to Grab on Amazon
ECOVACS Deebot 605 robot vacuum cleaner at €229 instead of €319
Apple Watch Ultra connected watch at €923.96 instead of €999
Amibot Animal XL H2O Connect connected robot vacuum cleaner at €295.30 instead of €362.40
Laptop Acer Aspire 3 A315-58-5922 at €499.99 instead of €665.08
Lenovo IdeaPad 3 Laptop PC at €399 instead of €599
Lamborghini Sian FKP 37 in LEGO 42115 at €326.99 instead of €449.99
Electric scooter Minimotors 52V 21A at 1290 € instead of 1590 €
Convertible Scandinavian sofa at €449.90 instead of €539.90
Emma Hybrid mattress at €746.85 instead of €1149
CANDY condenser dryer at €369 instead of €499
The sales never end at Amazon
Like other major web merchants, Amazon animates this sales period by offering a wealth of offers and a variety of ever-increasing promotions on all product categories. You should know that the products on sale must meet certain specific criteria, such as having been on sale for at least one month before the start of the sales. You can then benefit from high-end products at very low prices. Be careful, however, not to waste too much time because Amazon sells its stocks very quickly. Remember that the winter sales remain available until Tuesday, February 7, 2023 inclusive.