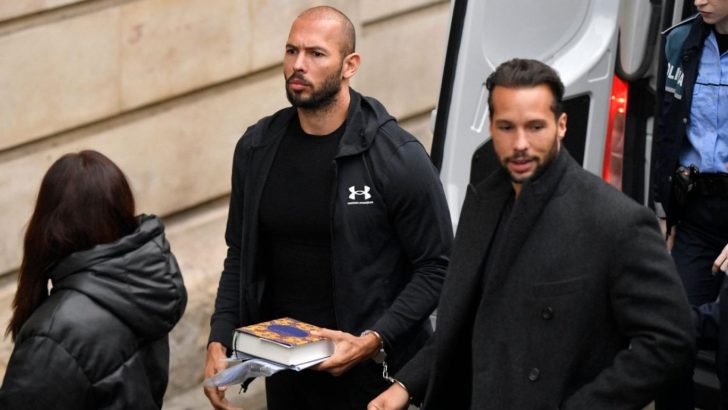 Andrew Tate, the currently imprisoned internet personality, explained in a video how he evaded the tax with Bitcoin.
Contact us to be instantly informed about the last minute developments.
Twitter
ve
Telegram
You can follow our channel.
Andrew Tate, the eighth most-searched name on Google last year, suggested in a video that viewers use Bitcoin to avoid taxation.
Risky Bitcoin Explained by Andrew Tate
Andrew Tate, whose videos took the internet by storm last year, suggested to his audience to avoid tax with Bitcoin in a video published by criminal lawyer Bruce Rivers recently. By contrast, Tate's own method appears to be at odds with many jurisdictions.
British and American social media phenomenon and five-time world kickboxing champion Andrew Tate was arrested last month in Bucharest, Romania. Tate has made headlines for allegedly being currently in jail with his brother and two business partners. Tate's charges include human trafficking, sexual assault and forming an organized crime syndicate.
In a video released by Tate's lawyer earlier this month, Tate explains that he used Bitcoin (BTC) to avoid paying taxes.
In the video, Tate talks about how he unwittingly used Bitcoin to defraud a tax official from areas he was accused of. Of course, according to experts, this situation contradicts many areas of law.