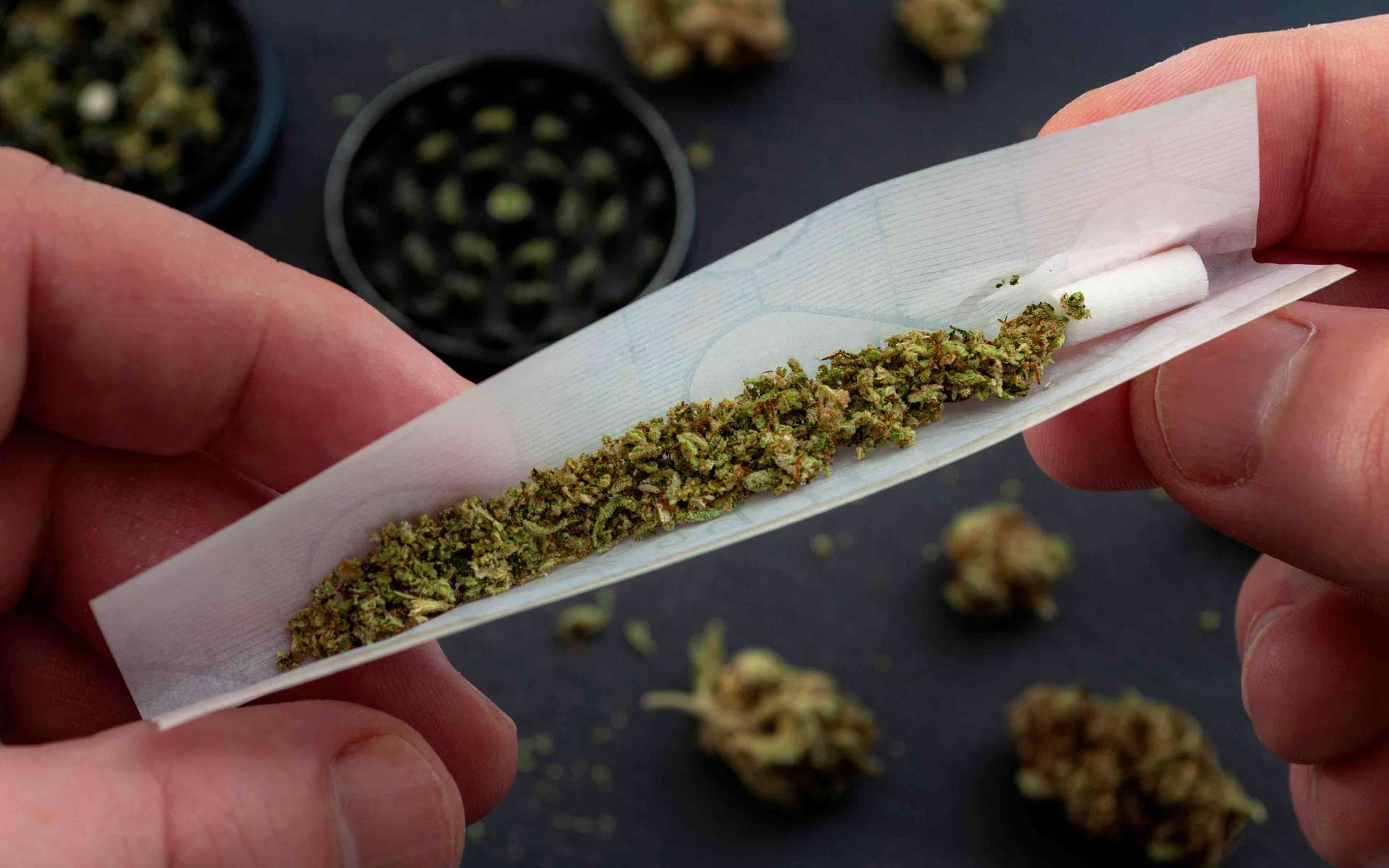 Faced with the observation of the failure of repressive public policies concerning cannabis carried out for 50 years in France, the Economic, Social and Environmental Council proposes an alternative: supervised legalization. What is it about ?
France is today the country with the most repressive system in the European Union concerning the prohibition of cannabis consumption. Paradoxically, it is also the one with the highest proportion of drug users in the EU! Indeed, 45% of 15-64 year olds have used cannabis at least once in their lifetime. The average for European Union countries is 27%.
The public policies carried out for 50 years have failed to achieve their public health and safety objectives. In this context, the Economic, Social and Environmental Council (Cese) proposes to change the regulations in force towards a supervised legalization of the so-called recreational uses of cannabis. Some countries have already changed their regulations in this direction, such as Canada. They have moved from a repressive framework to a framework model.
Protect minors and limit injustices
In its project, the Cese wishes to emphasize the prevention and reduction of risks specific to cannabis via user education programs. It recommends a strengthening of the repression of trafficking targeting minors and the creation of reception and care structures. Cannabis trafficking is a source of social injustice. In addition, the Cese would like the use and cultivation of cannabis on a personal basis to be more sanctioned.
Debating to build a new model for regulating cannabis
The Cese also wants a broad debate to be organized within society as a whole in order to build a new model for regulating cannabis for so-called "recreational" use. It advocates participation by as many people as possible in this debate for an appropriation of health, social, economic and environmental issues.
Overhaul the legislation
The Economic, Social and Environmental Council recommends a total overhaul of the current legislation around cannabis, from production to consumption through distribution. This involves several actions:
Regulate cannabis production by making organic farming the norm, regulate volumes with traceability from seed to consumption, develop a product safety and quality policy.
Regulate the distribution of cannabis by setting up dedicated points of sale subject to licensing and reserved for adults. People working in these places would be trained in prevention and risk reduction on a regular basis. Preventative public health messages would be posted.
Regulate the use of recreational cannabis by reserving it for adults. Minor users, instead of being penalized, would be directed towards educational and therapeutic support.
Introduce a tax on the sale of cannabis which would make it possible to finance prevention and care actions and therapeutic research on cannabis.