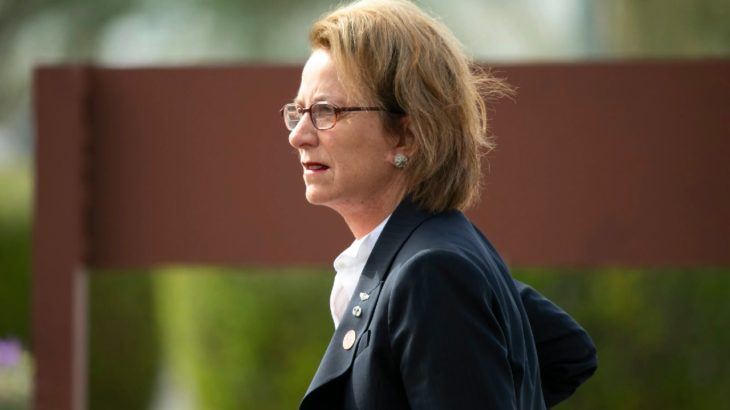 Wendy Rogers, the US state senator of Arizona, initiated bills on Bitcoin (BTC) and cryptocurrencies.
Contact us to be instantly informed about the last minute developments.
Twitter
ve
Telegram
You can follow our channel.
In the US, the influence of senators and laws on crypto is growing. Especially recently, many senators and legislators have taken positive steps for Bitcoin. One of them, Arizona state senator Wendy Rogers, made legal moves towards the crypto industry. Rogers demands that Bitcoin and cryptocurrencies become legal. In addition, the senator stands out with his maximalist side.
Arizona State Senator Walks On Bitcoin And Crypto
US Arizona state senator Wendy Rogers has once again made moves for Bitcoin and cryptocurrencies, following failed legal crypto moves in 2022.
The Senator is making several moves to ensure that Bitcoin and cryptocurrencies become legal in Arizona. As a final move, he introduced a bill on behalf of legal processes.
Also, in a tweet, Roger referred to Goldman Sachs' commentary on Bitcoin and announced that he was launching crypto bills.
One of the bills Rogers proposed aims to make Bitcoin a legal tender in Arizona.