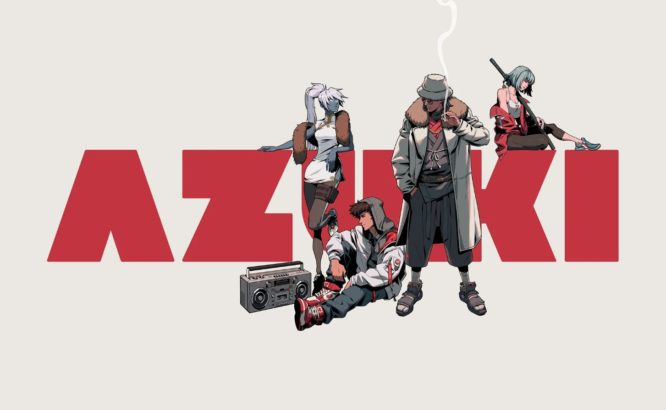 Hackers had accessed the Twitter account of the blue tick NFT project Azuki and marketed the virtual lands.
Contact us to be instantly informed about the last minute developments.
Twitter
ve
Telegram
You can follow our channel.
Based on this, Azuki made a statement and shared with its users that their Twitter accounts were hacked.
Azuki's Twitter Account Has Been In The Hands Of Malicious Hackers
The scam the hackers were trying to accomplish used elements of Azuki's new virtual city called Hilumia, which was released on January 12.
On Twitter, blue-tick NFT project Azuki announced on Friday that its Twitter account had been hacked, with two tweets where hackers prompted users to claim virtual land. Hackers pinned their tweet to the top in order to attract users' attention.
Azuki officials warned followers against the scam and warned people not to click on any links. Head of Azuki's Community and Product Manager to Dem made a statement on their personal accounts confirming that their Twitter account had been hacked.
A representative of Chiru Labs, the company behind Azuki, said the company is in contact with Twitter and is investigating the breach committed by the hackers.
This happened just two days after Robinhood, a crypto-friendly investment app, saw its Twitter account hacked.