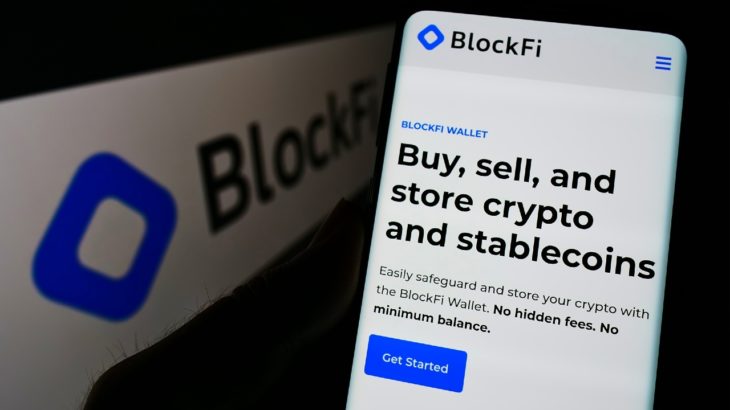 filed for bankruptcy in the past few months crypto lending platform BlockFito be able to sell crypto mining equipment got court approval.
Contact us to be instantly informed about the last minute developments.
Twitter
ve
Telegram
You can follow our channel.
BlockFi, which was affected by the FTX collapse and filed for Chapter 11 bankruptcy, is looking for ways to pay creditors. The crypto lender has recently focused on selling crypto mining equipment to provide solvency. The company, which applied to the court for this, received the necessary approvals.
BlockFi Will Sell Mining Equipment
Crypto lending platform BlockFi has focused on creditors after its Chapter 11 bankruptcy.
the past day Bankruptcy Court for the U.S. District of New JerseyAll necessary approvals have been granted for the crypto company to sell its assets, according to a court filing filed in . This situation was termed appropriate under the current circumstances.
The court agreed that the company, which wants to sell its crypto mining equipment, is focused on its recovery. So BlockFi has proven that it has designed realizable value.
Following the court approval, the company is waiting for offers to come in crypto mining equipment. The process, which will be carried out with the logic of tender, will enable the evaluation of potential bidders.
According to the news, this move of the crypto company was described as a quick step taken due to the improvement of current market conditions.