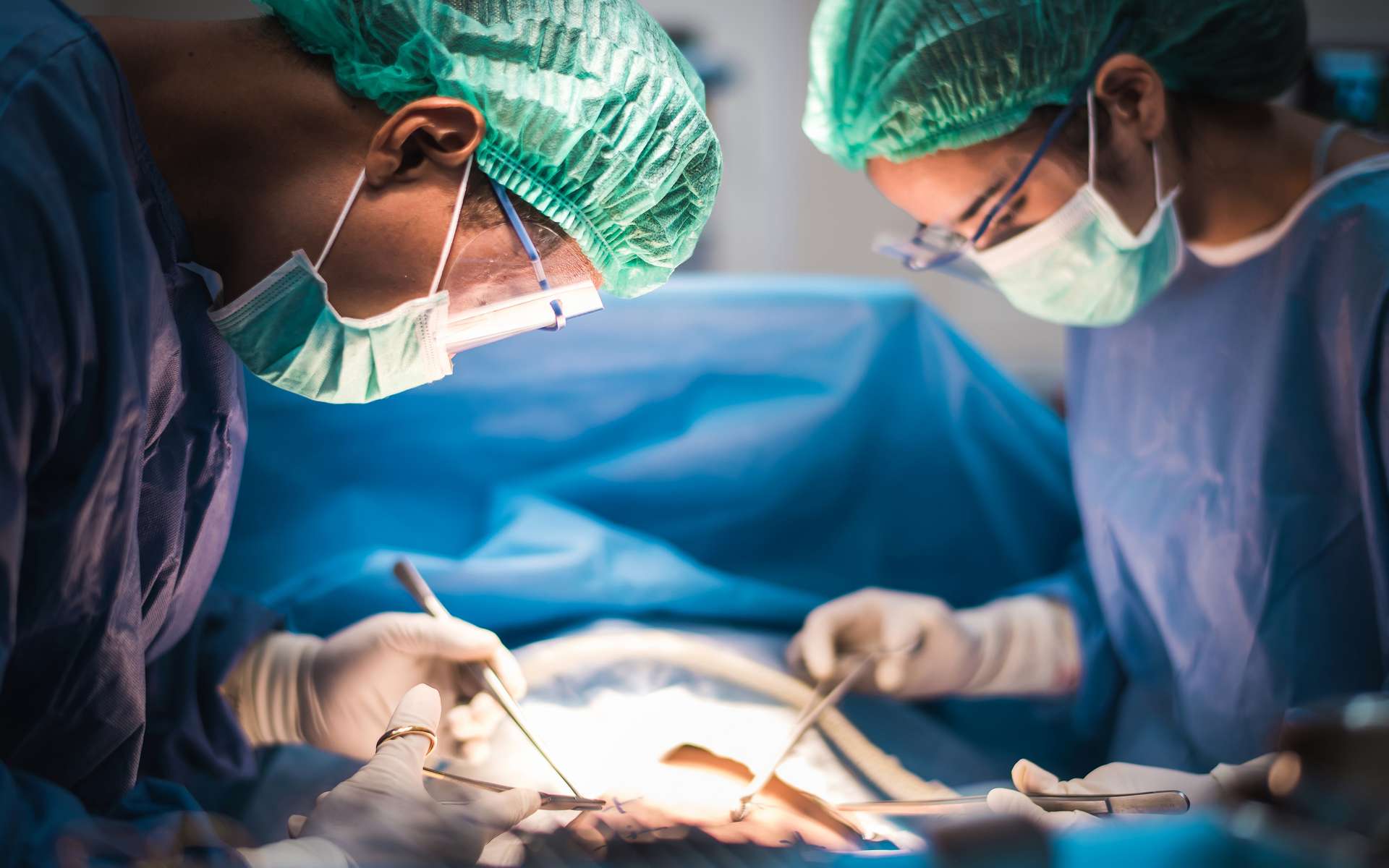 During the pandemic, organ donors who recently tested positive for Covid-19 were not prioritized in transplant programs. The shortage of organs coupled with the growing demand for transplants forces a change of strategy. Is this a good or a bad idea?
In the United States, a retrospective observational study assessed the safety of transplants from organ donors who had recently tested positive for SARS-CoV-2. Good news, the operation seems safe in the short term (at 30 days) with regard to mortality and loss of the graft, and contributes to reducing the shortage of organs. Indeed, the demand for transplants is greater than the supply, with patients sometimes waiting for years for the availability of an organ.
As of late May 2021, a policy requires organ procurement organizations to perform lower respiratory tract testing for SARS-CoV-2. The TAN+ (for nucleic acid test) is defined by a positive sample from the upper or lower respiratory tract within 21 days of collection.
The data analyzed is for all US transplant donors and recipients, listed in the national database for the period May 27, 2021 through January 31, 2022. A total of 1,241 organs (776 kidneys, 316 livers, 106 hearts, 22 lungs and 21 others) were transplanted from 514 TAN+ donors, while 21,946 organs came from 8,853 TAN- donors.
Results to be confirmed in the longer term
First, the research team notes that no probable or proven case of transmission of Covid-19 has occurred in recipients of pulmonary or non-pulmonary organs. In addition, the 30-day results for length of hospital stay, mortality, and graft loss were similar in both groups and for all organ types. The authors note that further studies are needed to ensure comparable longer-term results.