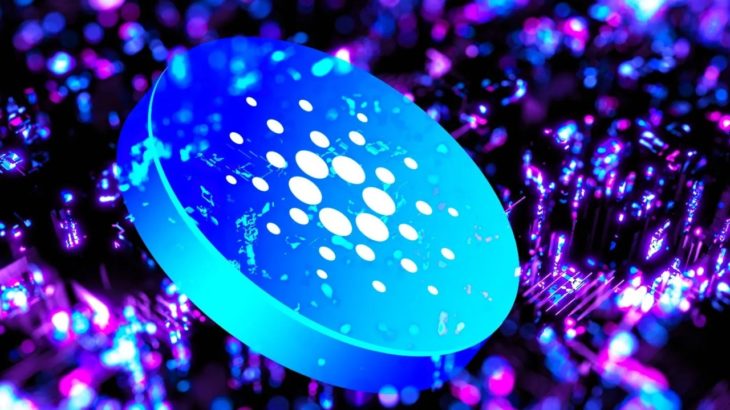 Cardano (ADA) ecosystem stablecoin Grandpaon the mainnet after a year of development was released to the market.
Contact us to be instantly informed about the last minute developments.
Twitter
ve
Telegram
You can follow our channel.
Cardano, one of the popular projects in the crypto industry, works hard to improve the ecosystem of the project and bring it to better places. Focusing on decentralized smart contracts and DeFi, the project made another move on the ecosystem. Input Output ve Coti developed by Grandpa, Cardano entered the ecosystem.
Cardano Stablecoin Djed Released
Cardano (ADA) ecosystem improvements, a new one has been released. The company behind Cardano Input Output greeted its investors with Djed, which they developed jointly with Coti.
The stablecoin that Cardano investors are eagerly waiting for Grandpastarted to serve as of today. Grandpa, ABD pegged to the dollar and ADAIt was designed to be supported by the excess of .
GrandpaIt is planned to be used as a stable alternative to volatile and turbulent cryptocurrencies. in the Cardano ecosystem DeFi in the protocols Grandpa the wind began to blow. Djed's ecosystem It is expected to be integrated into 40 applications.
decentralized exchanges, MinSwap, Wingriders ve MuesliSwap if currently GrandpaIt supports . Also, the Coti team, He stated that they want to launch DjedPay as well.