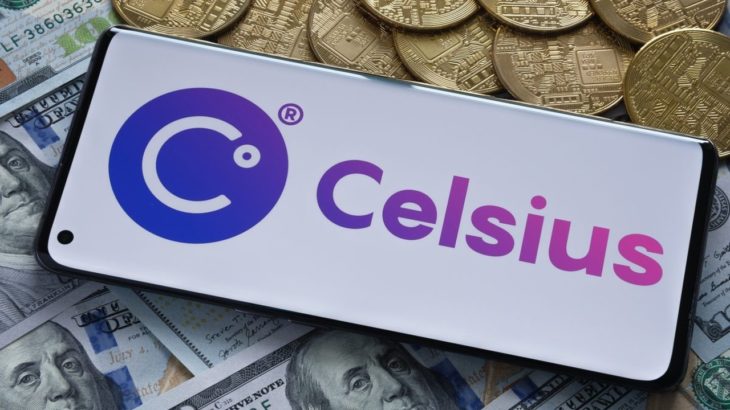 US court in the review reportof the business model that crypto firm Celsius Network is marketing to its customers. Turns out it wasn't really his job.
Contact us to be instantly informed about the last minute developments.
Twitter
ve
Telegram
You can follow our channel.
The unknowns of the bankrupt crypto companies began to be revealed by the courts conducted. issued by the US court an inspection reportrevealed that Celsius Network has a completely different structure. In the review reportthe business model that Celsius advertises and markets to its customers, It was stated that Celsius had nothing to do with the business he was running.
Celsius Reports: The Company's Business Model Is Not What It Seems
US court, Celsius Network The research and investigation process continues.
Finally, in a report, the court stated that Celsius's business style is different from the business style it promotes.
According to the report, the crypto company and Alex Mashinsky, facing fraud allegations in the USA, native token of Celsius. THE for manipulation. Company ve Mashinsky, THE they did not fulfill the promises they made to their customers regarding the token and other commercial activities.
Also, in court reports, the crypto company's customer deposits stablecoins It was alleged that he used it to buy money and created a billion-dollar hole.
New Jersey based crypto company has frozen customers' withdrawals from the platform and It had filed for Chapter 11 bankruptcy.