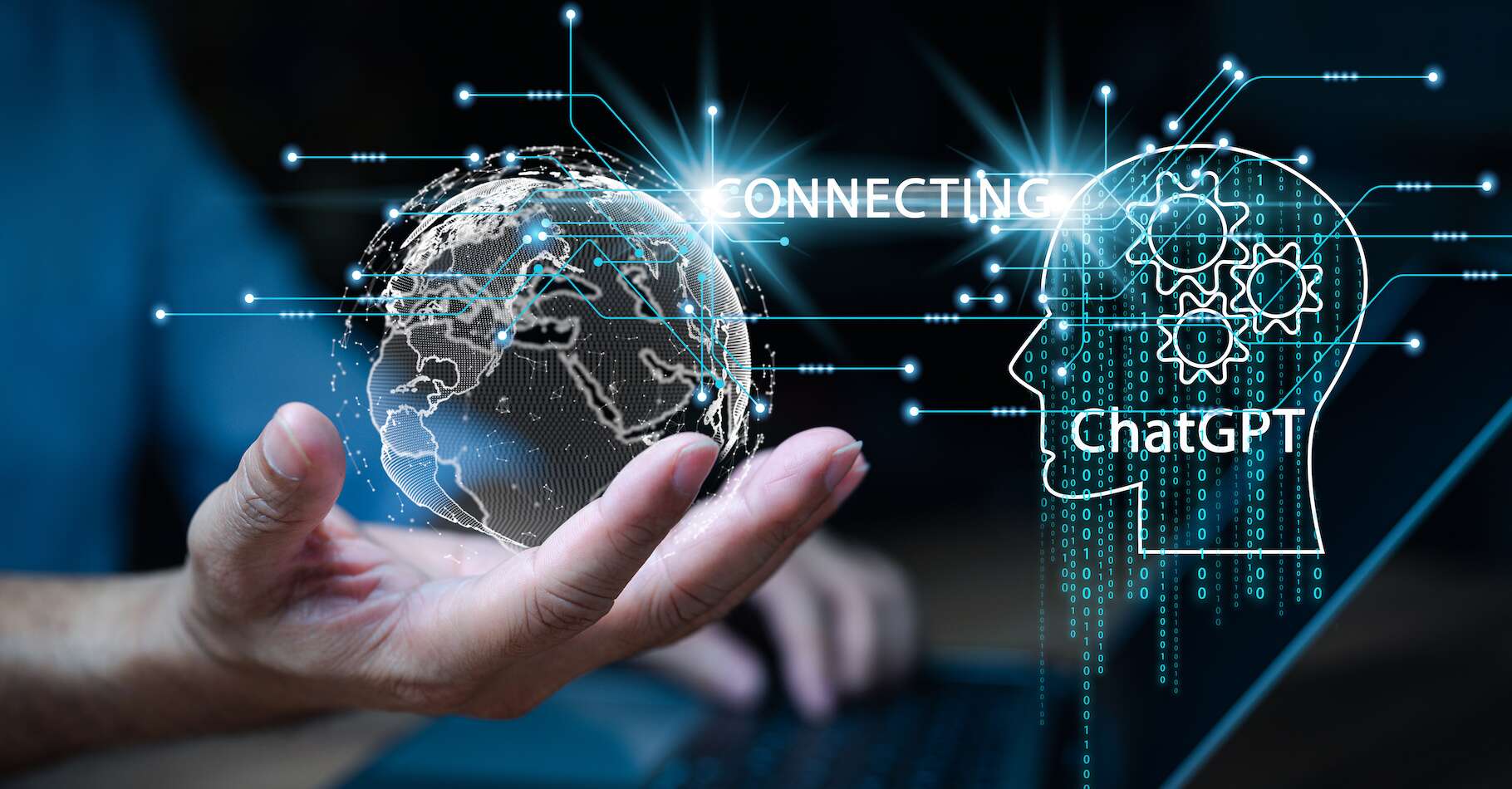 Press articles, pleas or computer codes. ChatGPT's insane redaction abilities are mesmerizing. But some are already predicting a less bright future for him. As soon as Artificial Intelligence has come up against… the wall of knowledge!
ChatGPT. This amazing conversational tool has been in the news for several weeks now. Because it is able to generate content on demand. News articles — even science news? –, pleas or even computer codes. How ? By relying on Artificial Intelligence and continuous machine learning. What allow him to become more and more efficient over time. For those who are a little anxious about the idea, a group of researchers specializing in the study of Artificial Intelligence and its capabilities may have good news today.
Simply because ChatGPT may be smart, it only learns from the information available around it. Information produced… by humans. According to the study published by the said researchers, it is his bulimiabulimia of information that could well be fatal to Artificial Intelligence. If it continues to consume data faster than we can produce new ones. Content Resources " High quality " could therefore be exhausted by 2026!
Remember that the performance of artificial intelligence is based on algorithms and computing power. But also on the quality of the data injected into the learning modules. So the researchers wondered how much longer ChatGPT-type artificial intelligences would find in their environment enough to progress.
A fatal bulimia of knowledge?
They estimated the size of the available data stock and assessed how it is growing. They compared their numbers to the size and evolution of AI training datasets. According to their work, there would currently be between 7×1013 and 7×1016 words available in humanity's global data store. A growing stock of some 7% per year. Declining growth. It could be no more than 1% by 2100. But the problem is still elsewhere. Because the problem for Artificial Intelligence is that the stock from which it draws information is already today around 2×1012 words. And its growth is estimated at something like… 50% per year.
Things appear even more tense when researchers look at data qualified as quality. Stocks would not be more than 2×1013 words. That is approximately an order of magnitudemagnitude only above what powers Artificial Intelligences like ChatGPT today.
Based on these trends — observed in the past and projected into the future — the researchers estimate that the availability of data could become a real blocking factor for the development of artificial intelligence somewhere between 2030 and 2050. And even as early as this year if we consider that they must be fed essentially with high quality data. Unless, ultimately, particularly concerning ChatGPT — which remains on paper, a applicationapplication of conversation — the quantity of language data was found to be more important than its quality. Because then, data produced by Artificial Intelligences themselves could potentially completely replace those that we had become used to being the only ones to produce…