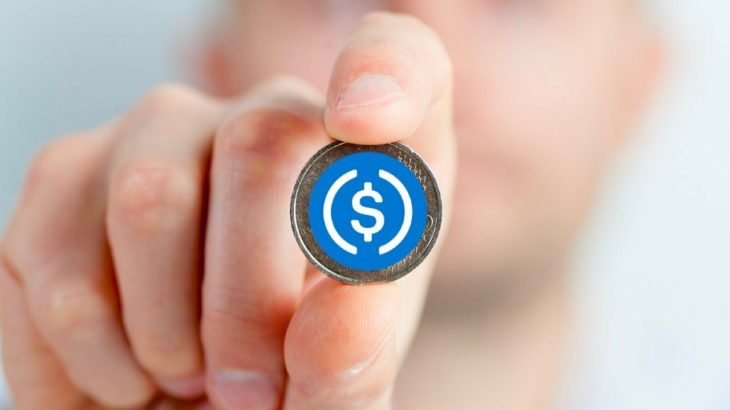 USDC In its December 2022 reserve report from issuer Circle, the reserve backing USDC It was announced that $140 million more was secured.
Contact us to be instantly informed about the last minute developments.
Twitter
ve
Telegram
You can follow our channel.
Stablecoins, one of the main parts of the crypto industry, have started to share their reserve and collateral statuses on a regular basis. IHR crisis in the industryalso jeopardized the viability of stablecoins. In the face of this situation, coins such as USDT, USDC and BUSD preferred to follow the proof-of-reserve path. In this context, Circle, It announced that it has secured $140 million more in collateral for USDC.
Circle Provides Full Coverage for USDC
USDC issuer Circle has released its December 2022 reserve report. Assets examined by Grant Thornton, Circle's accounting group, revealed that the company's reserve vault was above existing collateral.
According to Circle, 44,553,543,212 USDC approximately Backed by $44,693,963,701. The stablecoin, backed by almost $140 million plus collateral, attracted attention. The amount in the margin portion is deposited in US treasury bills and kept there. This rise may be due to the appreciation of assets on the US side.
Circle's vice president of accounting Timothy Singhstated that the real value of the assets in the reserve consists of cash and treasury bills.
The prominent details in the Circle reserve report are as follows;
Circle's $44 billion reserve fund is registered as a government money market fund.
All equity shares in the fund are owned by Circle.
These equity shares include 14 different treasury bills of $23.5 billion.
$10.5 billion in U.S. Treasury securities is held by financial institutions on Circle's behalf. It also includes $10 billion in cash assets.
Banks holding Circle's cash assets; Bank of New York Mellon, Citizens Trust Bank, Customers Bank, New York Community Bank, Signature Bank, Silicon Valley Bank, and Silvergate Bank.