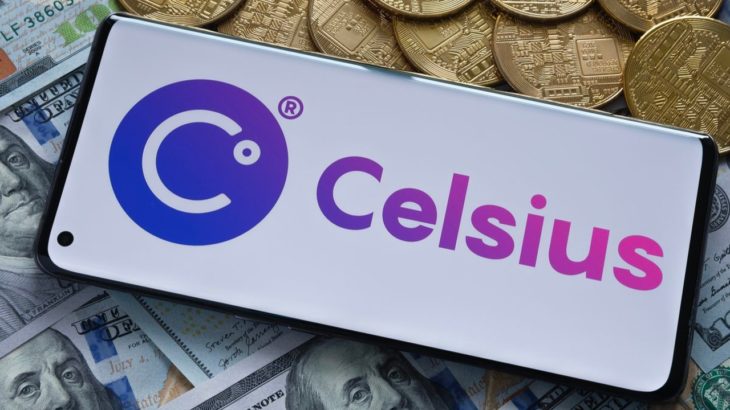 Tiffany Fong Celsius is among five companies claiming assets, according to information leaked by Binance ve Galaxy Digital is also included.
Contact us to be instantly informed about the last minute developments.
Twitter
ve
Telegram
You can follow our channel.
It is one of the important events of the crypto money market. Celsius bankruptcy has been continuing the legal processes for a long time. The collapsed company has been trying hard to find a solution for a long time. CelsiusThe fate of 's assets is also among the topics of interest. Crypto blogger Tiffany Fongassets of the bankrupt company Binance ve Galaxy Digital He claimed that important names such as
Binance and Galaxy Digital Hook to Celsius Assets
Celsius stays on target with legal processes and asset sale status. crypto writer Tiffany Fong information leaked by Celsius Binane, including Bank To The Future and Galaxy Digital He stated that five important companies are aspirants.
A follower of Celsius developments and Fong, who became famous for his interview with SBFleaked the information he claimed to have received on December 20. In a post, Fong stated that he was in no hurry to leak this information so as not to disrupt the bidding process. In addition, Fong underlined that he has been waiting since December because he is also considering customer returns.
The companies alleged to be claiming the assets of the bankrupt crypto organization are as follows;
Binance
Galaxy Digital
Bank To The Future
Cumberland DRW
NovaWulf