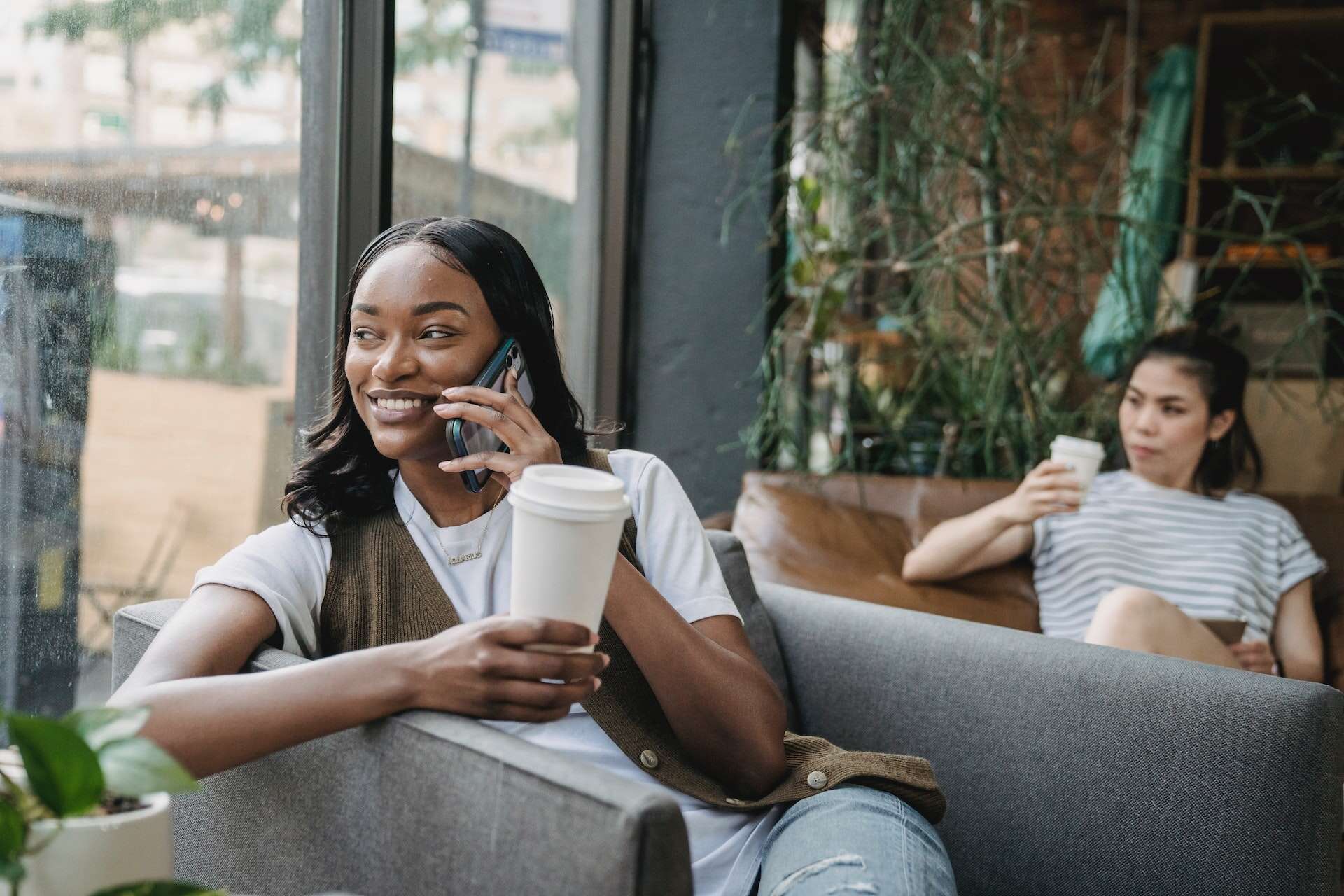 If you are thinking of changing your mobile plan, Coriolis Telecom is currently offering its Brio Liberté 50 GB non-binding plan at only €9.99/month, and this price is not destined to increase after the first year.
A mobile plan with a data envelope of 50 GB is more than enough for a typical user. It should allow you to enjoy a great freedom of connection. With such a volume of Internet, we can indeed surf at will, use our Internet messaging, browse social networks and watch streaming videos for about an hour every day. This is well above the average data consumption in 4G in France, which is 13.4 GB per month in 2022 according to ARCEP.
Nowadays, finding a 50GB plan in the market is an easy task. Finding the same package at a low price, without commitment and without duration conditions is less so. However, this is what Coriolis Telecom is currently offering with its special series Brio Liberté 50 GB non-binding mobile plan. Find out everything there is to know about this offer.
This plan includes 50 GB of mobile data in 4G/4G+ in mainland France. If you are a small or medium consumer, this envelope should be able to meet all your daily connection needs. As explained above, this 50 GB package is designed for streaming, social networks and simple web browsing. In addition, it includes a part that can be used from Europe and the French overseas departments. When traveling in these areas, you can use up to 11 GB of your global data envelope.
Like most current mobile plans, you will also have access to unlimited communications. In mainland France as well as from Europe and the DOM/COM, you can make unlimited calls to landlines and mobiles. SMS and MMS are also unlimited whether you are in France or in the international destinations mentioned above.
In addition to the services included and the low price, the other advantage of subscribing to a mobile plan with Coriolis Telecom is access to SFR's excellent mobile network. Indeed, the MVNO (virtual mobile network operator) uses the antennas of the operator in the red square, which allows it to provide a speed of up to 115 Mbit/s in 4G and up to 500 Mbit/s in 4G+ , and to be present in more than 99% of the population in France.
Coriolis Telecom also offers some free options to its subscribers. In particular, they will benefit from call waiting, caller ID and VoLTE/VoWIFI calls. In addition, the operator provides ISO 9001-certified customer service that subscribers can contact by telephone and email in the event of a problem or to request simple information. It should be noted that by subscribing to this mobile plan, you will be able to keep your current telephone number for free. If this is what you want, you will have to let Coriolis Telecom terminate your subscription. All you have to do is give him the RIO code which you can get by calling 3179.
Finally, it is worth remembering that this Coriolis Telecom package is non-binding and unconditional. By subscribing to it, you retain your full freedom to terminate your subscription at any time.
Other good Coriolis Telecom plans
If the Brio Liberté 50 GB non-binding plan does not correspond to what you are looking for, here are the other good deals not to be missed at the moment at Coriolis Telecom:
100 GB no-commitment package at €12.99/month with no duration condition;
Non-binding plan 140 GB at €12.99/month for 6 months then €15.99/month;
5G 210 GB package at €19.99/month.