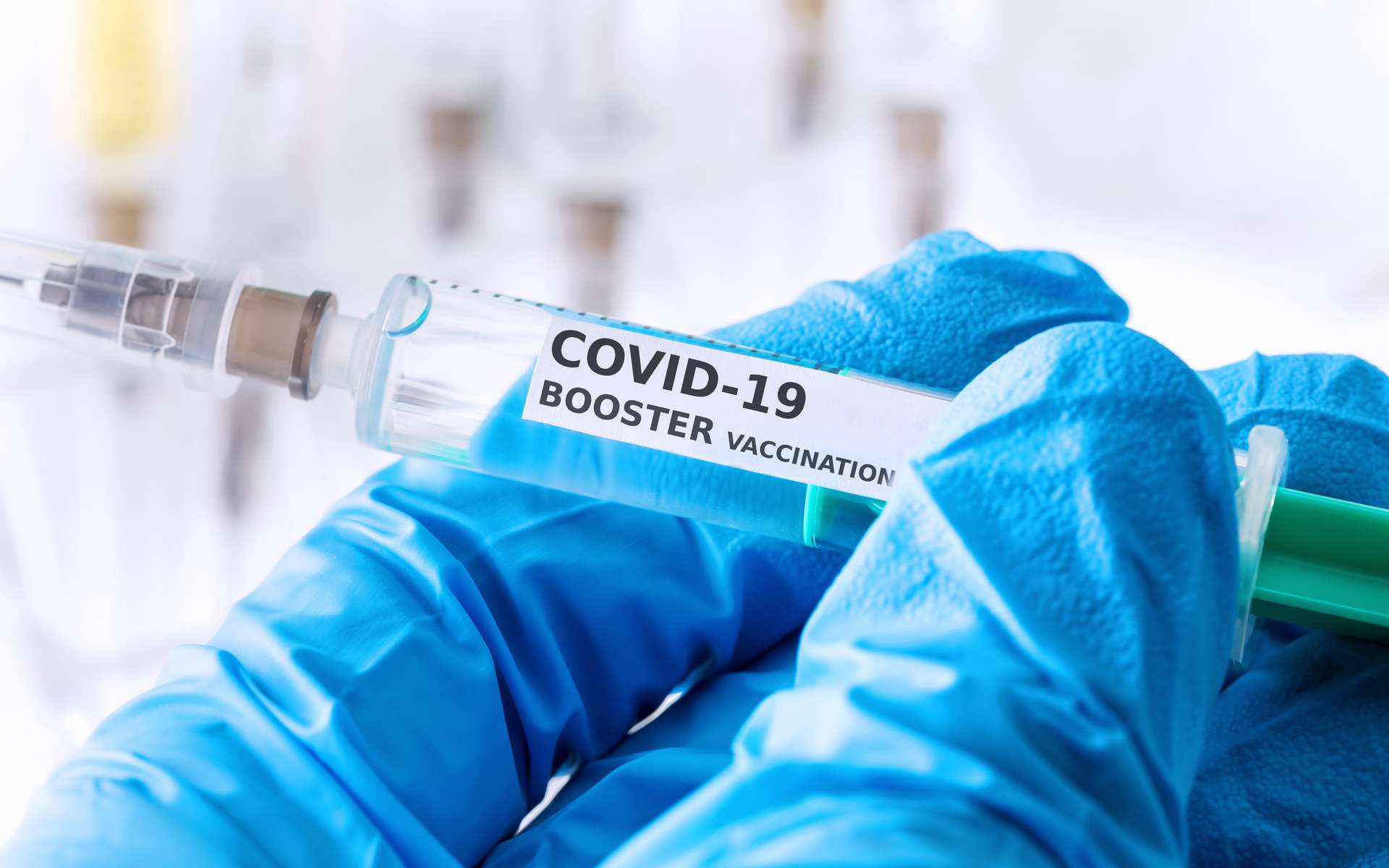 The Hong Kong cohort study compared the risk of death of patients with at least two chronic diseases who received the third dose of the Covid-19 vaccine, compared to those who received only two doses.
A new study from Hong Kong published in the Canadian Medical Association Journal shows that a booster dose (the third dose) of a SARS-CoV-2 vaccine is associated with a 90% reduction in deaths in people with multiple health conditions, compared to two doses. The researchers included in the analysis people with at least two chronic conditions, such as high blood pressure, diabetes or kidney failure.
248,000 individuals included in the analysis
Indeed, compared to the general population, people living with several comorbidities present a higher risk of infection by the virus and of death linked to Covid-19. The researchers conducted a Hong Kong-wide cohort study, using an electronic medical record database from the middle of the Omicron wave of the pandemic. The study included 120,724 people who received the Pfizer-BioNTech vaccine, an mRNA vaccine (of which 87,289 received a booster) and 127,318 people who received the CoronaVac vaccine, an inactivated whole virus vaccine (of which 94,977 received received a callback).
The booster dose considered was administered between November 11, 2021 and March 31, 2022, and the follow-up of each person lasted around 30 days. " Our results suggest that this massive and timely public health measure likely played a pivotal role in reducing the death rate during the outbreak, particularly among people with multimorbidity. ", conclude the authors of the study.