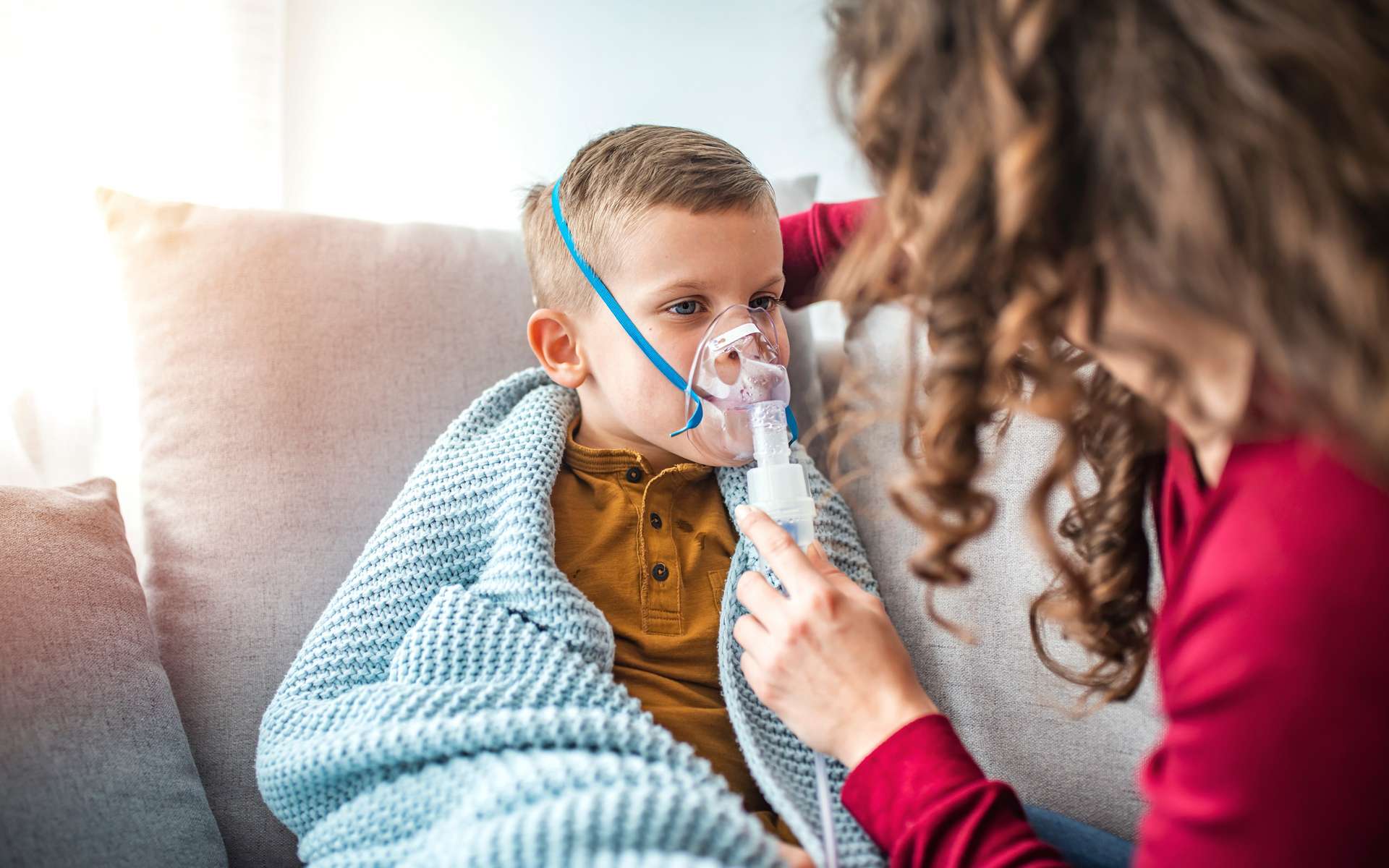 Research is advancing rapidly to cure cystic fibrosis. After the authorization of Kaftrio at the end of 2022, another molecule derived from an edible mushroom, and very common in the northern hemisphere, could well treat patients who do not yet have a therapeutic solution.
Cystic fibrosis is the most common genetic disease with around 6,000 people affected in France. It is caused by mutations in the gene CTFR, coding for an eponymous protein, and which strongly reduce or inhibit its expression. This results in the appearance of the respiratory and digestive problems typical of cystic fibrosis. A few months ago, the authorization of Kaftrio made it possible to improve the lives of some patients, but this drug is not effective against all the genetic mutations responsible for cystic fibrosis. In about 10%, the patient carries a nonsense mutation against which Kaftrio, or any other drug, can do nothing.
But there is hope thanks to the work of Fabrice Lejeune, researcher at Inserm in the "Heterogeneity, plasticity and resistance of cancers to therapies" laboratory and his team, who are exploring the potential of a molecule derived from a very common and edible: the inverted Clitocybe or Lepista fleccida. 2,6 Diaminopurine or DAP has been shown to repair nonsense mutations and relieve symptoms of cystic fibrosis in several pre-clinical models. The results appeared in Molecular Therapy.
A promising molecule hidden in a mushroom
Nonsense mutations block protein synthesis by introducing a premature stop codon into the genetic sequence. The enzyme responsible for translation stops the construction of the protein when it encounters the sequence of nucleotides UGA, the most frequent stop codon in the human genetic code. Previous work had shown that DAP makes it possible to force the complete translation of the protein despite the presence of the stop codon by adding a tryptophan (genetic code UAU or UAC) instead of stopping its synthesis.
To ensure the effectiveness of DAP in the context of cystic fibrosis, Jérôme Lejeune's team carried out a series of experiments on cell lines, cells from patients, organoids and laboratory mice. In mice carrying cystic fibrosis, treatment with DAP orally can significantly reduce the symptoms of the disease. Baby mice could also be treated in utero — even though this mode of administration of DAP seems to cause toxicity to the fetus — and when being fed with the milk of a female under treatment. At the level of cells and organoids, treatment with DAP restored the expression of the gene CFTRbut also the production of the functional protein.
Combined, all these clues suggest that DAP could be a serious candidate for treating cystic fibrosis in humans and justifies the organization of a clinical trial to ensure its efficacy in patients. Researchers are still working to find the best formulation and the right dosage, as well as to ensure the safety of DAP before taking the next step. Other genetic diseases caused by nonsense mutations could also benefit from this advance.