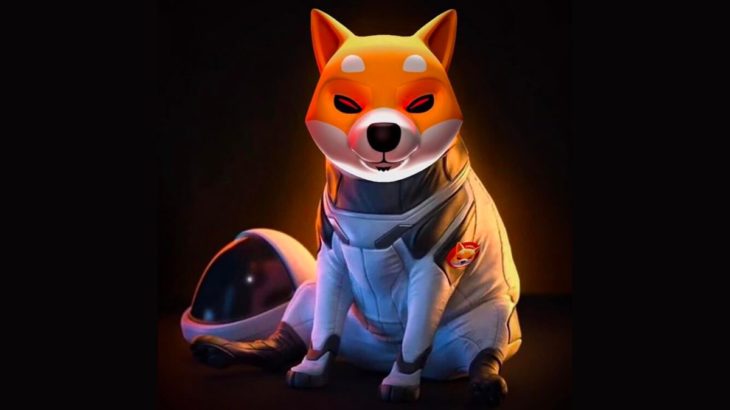 The fact that the release date of Shibarium is still not clear has confused the crypto community.
Contact us to be instantly informed about the last minute developments.
Twitter
ve
Telegram
You can follow our channel.
It is still unclear when Shibarium will be released. However, a cryptic tweet by Shiba Inu's lead developer, Shytoshi Kusama, did not go unnoticed by the community.
14 February Message for Shibarium
Shiba aims to advance in the DeFi industry with the Shibarium it will publish. The Shiba team aims to create a decentralized platform where decentralized applications can be used in the future.
Shibarium can be defined as a project intended to be used to finance the development and growth of the Shiba Inu network. The Shiba Inu project has made its mark among the favorite tokens of the cryptocurrency community due to its unique approach to community governance and the value it places on DeFi applications.
In addition to the developments, the SHIB token also experienced a significant increase in price, making the token one of the best performing cryptocurrencies in the market.
While the annoyance of Shibarium's release date continues, a cryptic tweet by Shiba lead developer Sytoshi Kusama has led to predictions that the date may be February 14.
Although there is no clear explanation for the release date of Shibarium, the last Tweet seems to have aroused excitement in the community.