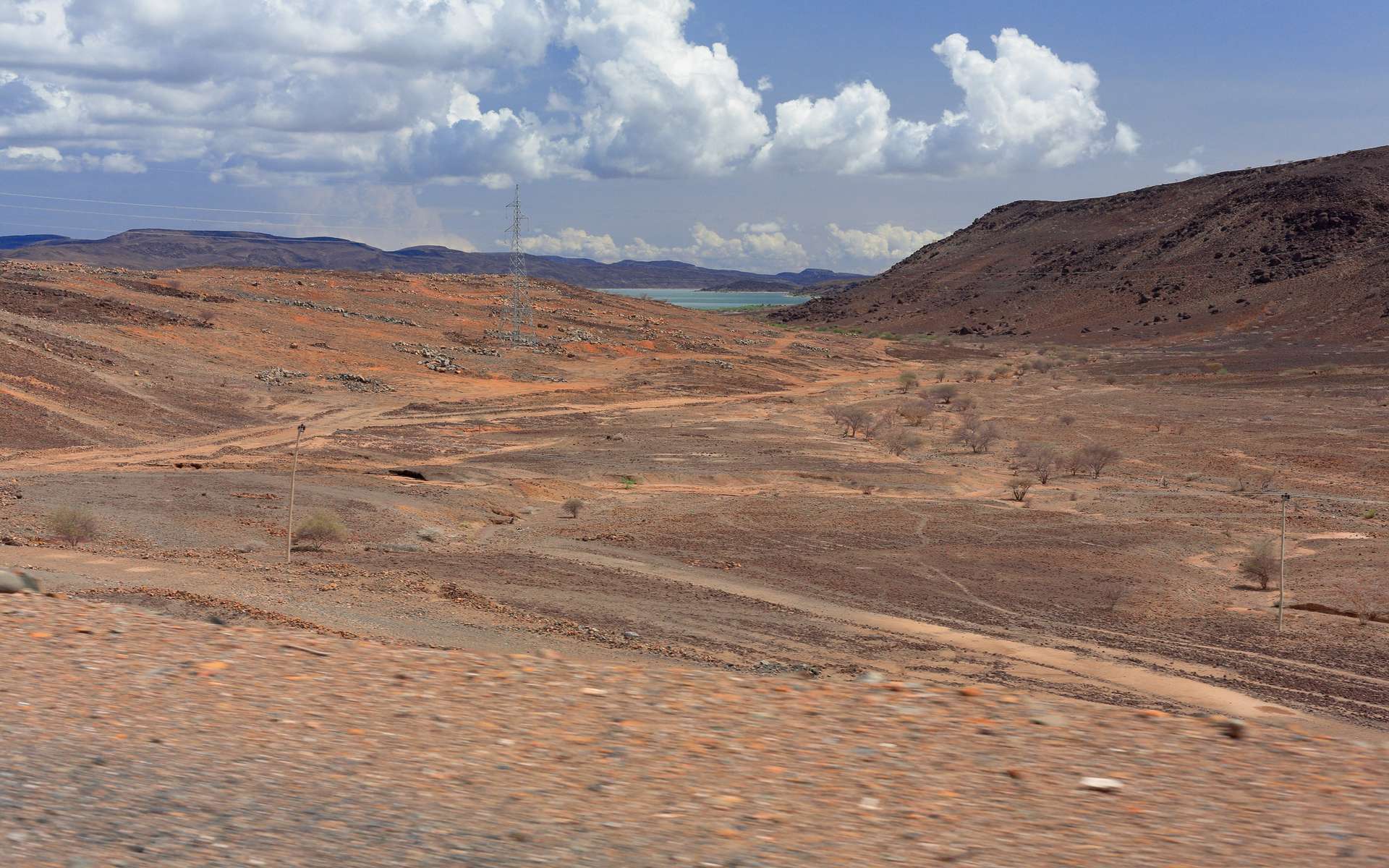 In Ethiopia's Awash Valley, researchers have made a startling discovery. Many tools dating from the Stone Age have been found in the same place, assuming that a manufacturing workshop was present there 1.2 million years ago!
In a study published in Nature ecology & evolution, researchers have looked into the Stone Age and certain behaviors. They detail an atypical discovery of a biface manufacturing workshop which dates from 1.2 million years ago! More specifically, 578 obsidian tools were found at a site in the Awash Valley, Ethiopia. Unheard of, because obsidian is one of the hardest materials to work with, and the previous workshops found included other types of stone!
A tool-making workshop 1.2 million years ago
During this period which extended from 2.6 million years ago until 3,300 years before our era at the arrival of the Bronze Age, many tools were developed, and populations have migrated, so that some tool-making workshops have been found in Europe, but this time dating at the earliest from 774,000 years ago! Before that, it was on the African continent that the majority of our ancestors were found.
Bifaces are among the very first tools made by the human species: some found were up to 1.6 million years old. They were made from different stones, cut to obtain a slightly pointed shape at the end and two identical faces. The usefulness of these objects is still debated, they could have served as a weapon, or as a cutting tool… another hypothesis, that of sexual selection, has been put forward: they would have served as an indicator of physical ability. and clever!