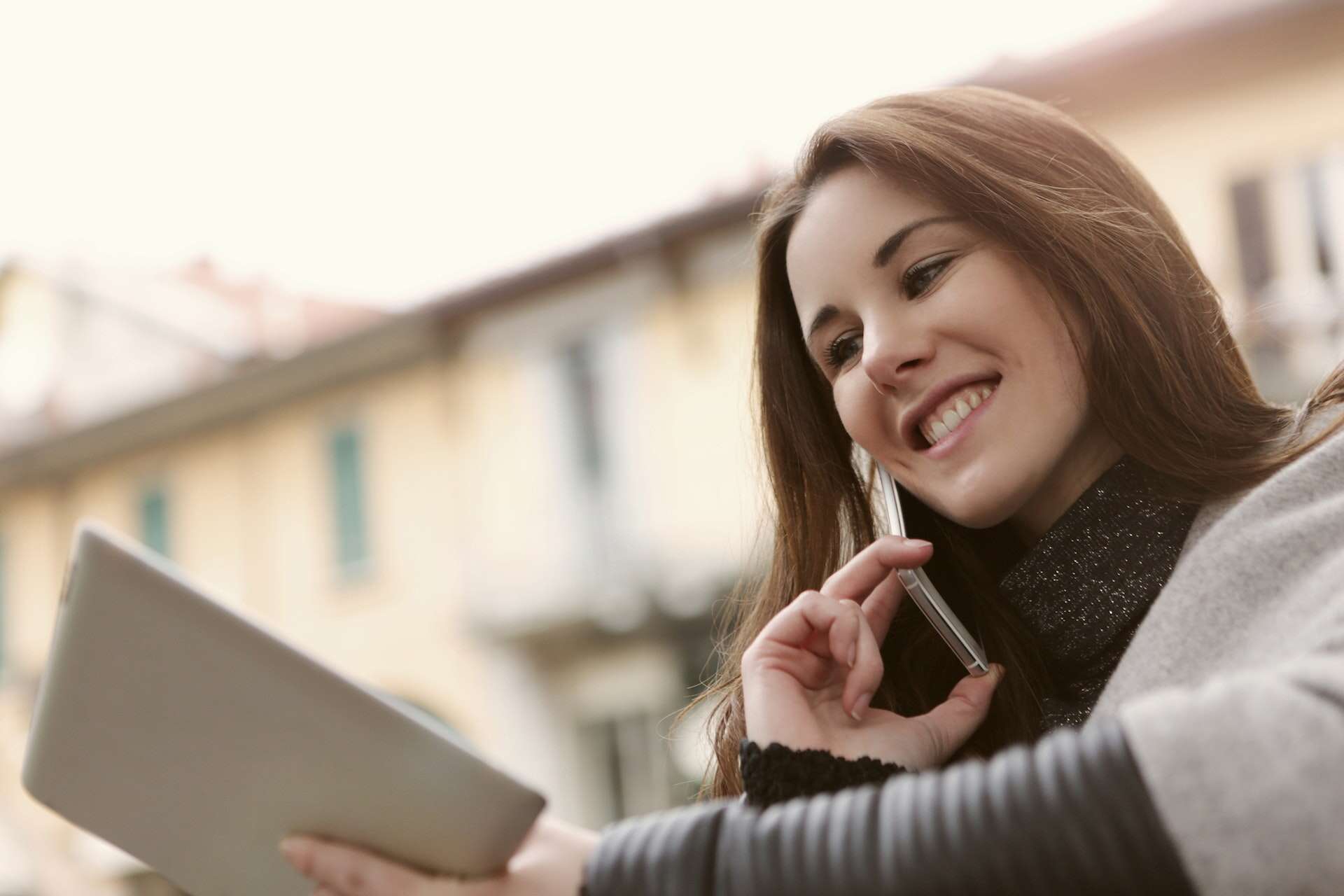 SFR cuts the price of its 80 GB 4G+ mobile plan without commitment. If you subscribe now, you'll get it at half price for the next 12 months. This is the right time to take advantage of it.
SFR's 80 GB 4G+ plan is normally priced at €30/month, but a promo currently allows you to have it at half price, that is to say €15/month. This discounted price is valid for 12 months, saving you €180 during this period. Afterwards, the subscription will be billed again at €30/month. But if it's expensive for you to pay, it will be possible to cancel your package free of charge since there is no commitment.
This 80 package will be perfect for frequent travelers. In addition to mainland France, the 80 GB internet envelope in 4G+ can also be used from Europe and the overseas departments, which will save you new expenses when you travel to these areas. Ditto for unlimited calls and SMS which are included in the subscription. You can enjoy it in France as well as from the aforementioned international destinations.
Note that the cost of the subscription is not the same for Box SFR customers. The operator offers a €5 discount, which lowers the price to €10/month for a year and then €25/month.