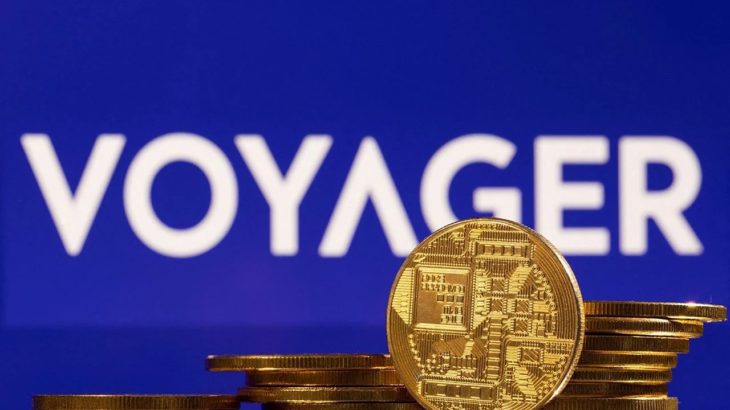 restructured FTX, Binance Crypto-based loan platform acquired by Voyager DigitalHe sued.
Contact us to be instantly informed about the last minute developments.
Twitter
ve
Telegram
You can follow our channel.
The Voyager Digital crisis continues in the crypto industry. Bankrupt crypto credit institution Voyager Digitalwith the approval of the court 1 billion dollars It was sold to FTX for a fee. However, the subsequent bankruptcy of FTX also led to Voyager Digital going out of business. Taking advantage of this situation, Binance was dismissed from the court. Voyager DigitalIt had obtained the necessary approvals to purchase the . Now FTX, He sued Voyager Digital for $446 million.
FTX Sues Voyager Digital for $446 Million
Reorganized after bankruptcy FTXcrypto loan platform Voyager DigitalHe sued for $446 million.
Last year was a year filled with bankruptcies for cryptocurrency projects. FTX and Voyageris among the companies that went bankrupt in 2022. However Voyager, FTX He filed for bankruptcy 4 months ago.
Voyager, in an application filed in July, FTX ve AlamedaHe demanded the repayment of all the loans they did not pay. The company, which went into a major crisis, from FTX and Alameda It had received $446 million in loan payments.
now too FTX, Voyager Digital'e of this loan to be returned knocked on the court door. FTX, underlined that these loan payments were made very close to his bankruptcy. justifying that FTXthat the payment is recoverable and FTX indicated to its creditors.