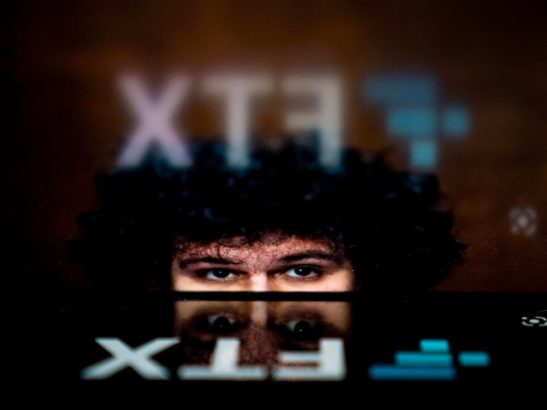 Institutions that FTX owes include digital asset firms, banks, athletes, and even governments.
Contact us to be instantly informed about the last minute developments.
Twitter
ve
Telegram
You can follow our channel.
After its bankruptcy, FTX became indebted to many different institutions or individuals. All of these companies and individuals were published recently.
FTX's Payee List Is Pretty Confused
The 116-page document, submitted to the U.S. Bankruptcy Court District of Delaware, included a comprehensive overview of whom FTX owes, including other industry stakeholders, banks, law firms, and companies with trading partnerships of the failed crypto company.
Companies that offer their services to the bankrupt crypto exchange FTX have been included in the list of creditors, which lists business partners as well as vendors. Digital service providers, including tech giants such as Amazon Web Services, Apple, Meta Platforms, LinkedIn, Twitter, Netflix and Adobe, have lined up to recover some of their funds.
Names from the crypto industry such as Coinbase, Binance Capital Management, Chainalysis, Yuga Labs, Doodles, BlockFi and Silvergate Bank are on the list, while creditors include star athletes like American football team Tampa Bay Buccaneers Quarterback Tom Brady and former Boston Red Sox spiker David Ortiz. There was also.