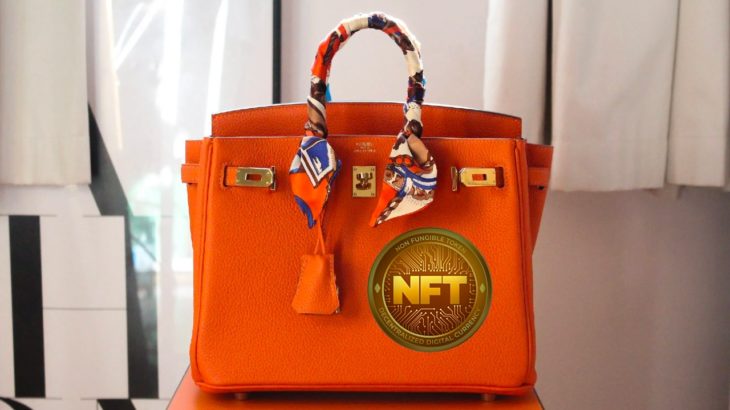 French brand Hermesfor the unauthorized NFT collection of its own Birkin bags. He sued Mason Rothschild.
Contact us to be instantly informed about the last minute developments.
Twitter
ve
Telegram
You can follow our channel.
Worldwide, NFT adoption and use is increasing markedly. NFTs, called digital art, have begun to enter the radar of corporates. However, digital assets, which have not yet been regulated, also bring legal problems. French luxury brand Hermes, its own Birkin initiated legal proceedings against bags. Hermes, digital artist He thinks Mason Rothschild has made his product an NFT collection without permission.
Hermes Prefers Litigation Regarding NFT Collection
French luxury fashion brand HermesThinking that Birkin bags were made into an NFT collection without permission initiated legal proceedings.
Hermes, digital artist That Mason Rothschild copied Birkin bags Put forward. MetaBirkins The NFT collection, which was released and sold under the name NFT, became the subject of the lawsuit for trademark infringement.
The lawsuit between the French brand and Rothschild, He will appear in Manhattan federal court on January 30.. The development of the case followed the luxury brand's initial strike against Rothschild. Hermes requested the digital artist to stop the sales, but this request received a negative response from the other party.