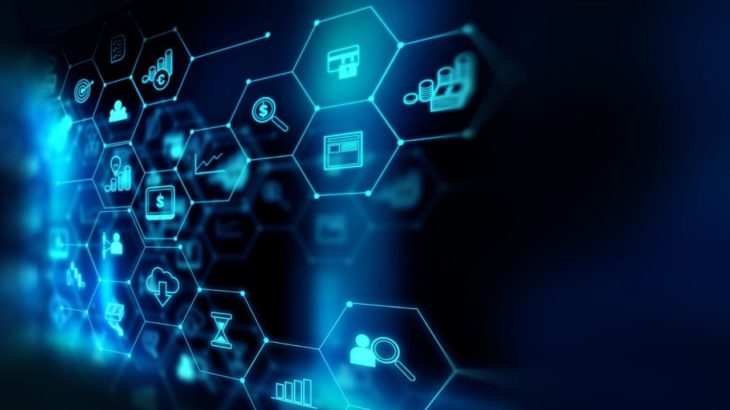 Kin FoundationSolana (which he developed for application developers)SOL) based Launches the Kinetic service.
Contact us to be instantly informed about the last minute developments.
Twitter
ve
Telegram
You can follow our channel.
Kin Foundationattracted attention with its new initiative. The team has launched its new service, which allows developers to integrate the Solana network into their applications and use cryptocurrencies on their platform. Kinetic The service that emerged under the name of Solana operates in a solution-based and solution-oriented structure. Kin Foundationstated that its newly developed service will require a minimum coding process.
Kin Foundation on Stage with Solana-Based Kinetic
Blockchain initiative Kin FoundationSolana (SOL) based service Kinetic appeared on stage.
Foundation, developers more Solana It will allow them to interact with the network and blockchain support. Kineticstands out as an open source software technology that provides integration for Solana-based application. Required for developers to enable crypto integrations in their applications It will provide API and SDK support.
In addition, the Foundation pointed out that the process can bring maximum efficiency with minimum workload. With this service, it is aimed to bring both the crypto side and the traditional side to the common denominator.
Kin has integrated its new open-source software suite with a wallet manager that allows app users to create wallets.
Kin Foundation head of marketing Marc Rose said the following on the subject;
Foundation, Kinetic He stated that even the applications developed on it can create a suitable environment for grants and awards.