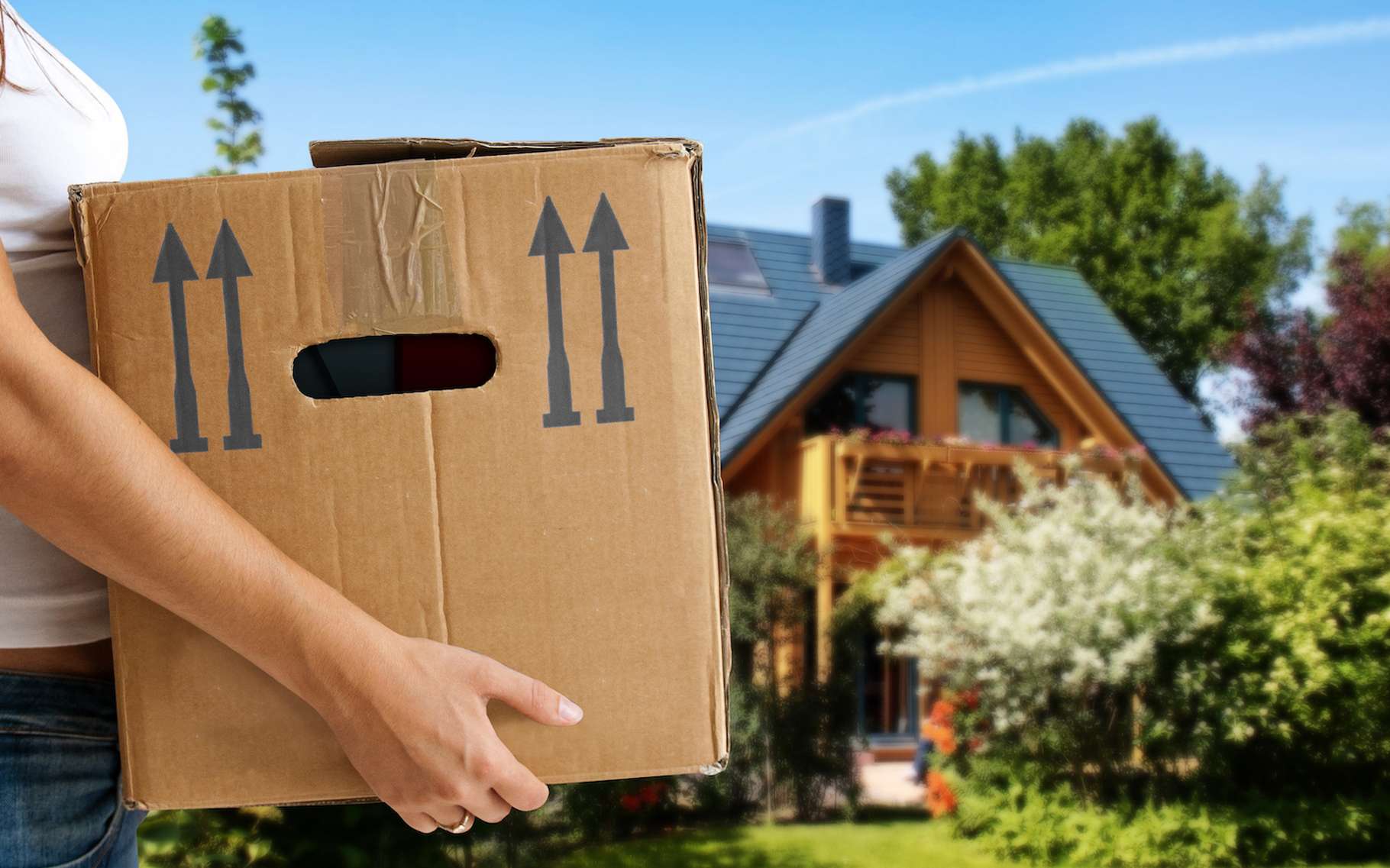 A move is an important moment in life. A moment of life, even, according to the name chosen on the EDF Pulse & You co-ideation platform. One of those times when you sometimes need a little help. Or more exactly, big arms…
Every year, about 10% of French households move. A moment of life often accompanied by a whirlwind of emotions. The joy of settling into a new home. The sadness of leaving the world we had built for ourselves. The fear of not being up to all the tasks at hand. Sometimes even anger against movers who care too little about your property. A whirlwind of emotions that you can share on the EDF Pulse & You platform. It's also an opportunity to talk about the boosts that helped you get through and win prizes, such as personalized coaching with an expert in decoration and home furnishings to help you find solutions to all your needs.
Applications, moving checklists, grouping of procedures. Today, there are a lot of solutions designed to simplify your life when it's time to move. Difficult, however, to escape the drudgery of boxes. First, you have to find it. This is still possible free of charge in supermarkets, shops, restaurants or pharmacies, for example. Then, to avoid having too much to do, it is better to consider sorting through your belongings before changing house.
Did you know ?
The EDF Pulse & You co-ideation platform is made up of no less than 10,000 business leaders, start-ups and individuals who, for more than 5 years now, have been moving in the same direction. They share their experiences and thoughts on various themes. With the aim of building a better future.
Everyone can participate. To do this, you just need to create an account. You can then post your ideas and vote for the best contributions. You will even have the possibility of winning one or the other of the rewards reserved for the most creative Pulsers.
But there are usually always too many left over for the one who has to wear them. So there is always the possibility of using professional movers. Trouble is, it can get expensive. This of course depends on the total volume of your boxes and other furniture. It also depends on where you are moving to. And when you move, the budget is sometimes even tighter than usual. Especially when some movers drive up the prices by " high season ", during summer. Requests are generally high at this time of year.
Big arms and what else?
To limit costs, there is, for example, the solution of group moving. Some movers offer this option which allows their customers to share the travel costs. It's a bit like the idea of ​​carpooling applied to changing accommodation. This generally reduces the bill by about 30%. For those who are flexible, who move not too large volumes and to a house accessible to a truck. And above all, do not panic, in this case, the movers take care, all the same, to compartmentalize their vehicles in order to avoid mixing goods.
The other possibility, we all know it, is to call on friends. The trouble with friends is that they are not always available at the right time.
But between the two, another option exists. Online, several platforms now offer to put you in touch with big guys willing to lend you a hand. In exchange, all the same, for remuneration, in general. The sites commit to sorting out their big guys and evaluating them regularly. And those who have already called on them leave notes and comments. Enough to ensure the quality of the person you choose. Note that these platforms are also useful for those who are just looking for a boost to move a piece of furniture that is too heavy or to get one from your grandmother's attic.
Whether you have tested one or other of these solutions, you are expected on the EDF Pulse & You platform to share your experience of this moment of life. And why not, to offer ideas that will help more broadly to make removals easier to live with…
Subject produced in partnership with EDF teams