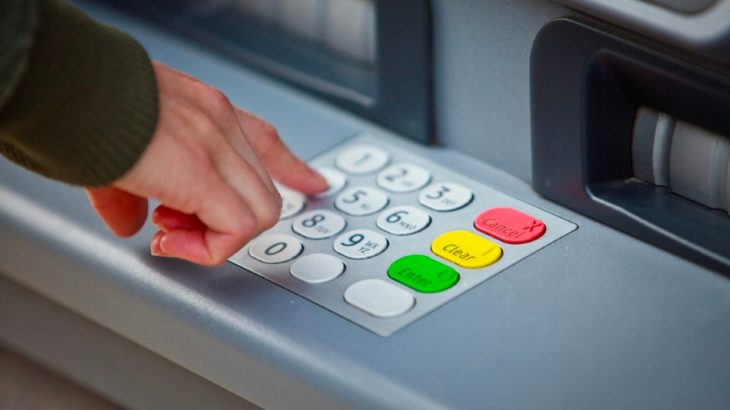 Central Bank of Nigeriato accelerate the transition to digital assets. It imposes restrictions on withdrawals from ATMs.
Contact us to be instantly informed about the last minute developments.
Twitter
ve
Telegram
You can follow our channel.
In times when traditional finance and the global economy are beginning to change, the interest in digital assets is increasing. In particular, Bitcoin and blockchain technology have become the main agenda item of the countries. In the midst of these processes, Nigeria is making a new move with the aim of directing the people of the country towards digital assets and CBDC. NIn order to speed up the transition, the Central Bank of Nigeria has started to impose limits on withdrawals from ATMs.
Nigeria Central Bank Demands Use of Digital Asset
Central Bank of Nigeriawhich aims to abandon the use of traditional money and switch to digital assets.
The main agenda of the country is the adoption of a digitalization created by Bitcoin and its derivatives. Therefore, Nigeria made a move aimed at using cash and moving away from traditional currency. From now on, withdrawals from ATMs in Nigeria can be limited.
In this context, one of the largest cryptocurrency exchanges in Nigeria, The price of 1 Bitcoin in NairaEX advanced to the level of 38 thousand dollars. This highlights that, given the current market conditions, Bitcoin is 60 percent more valuable in Nigeria.