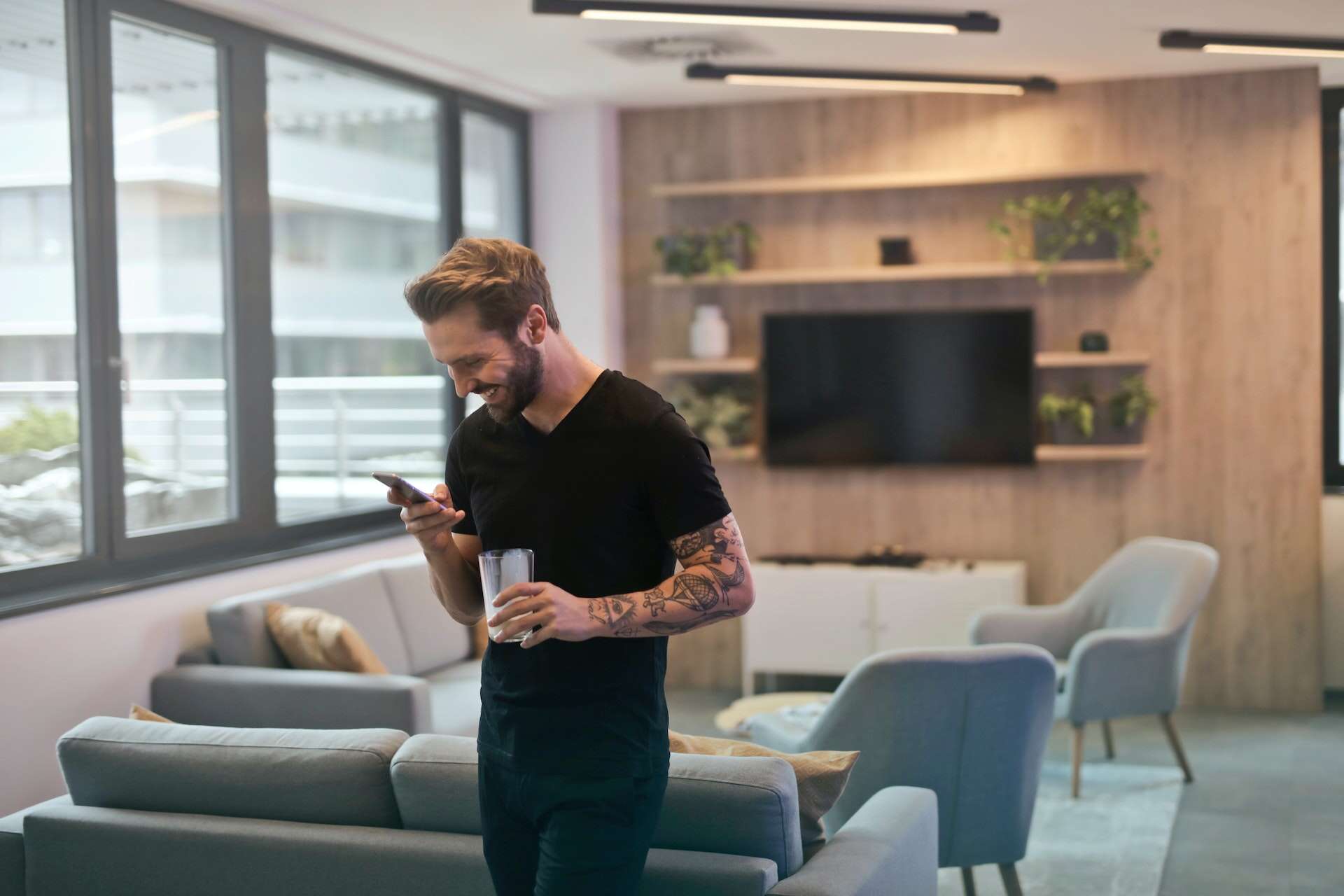 No need to break the bank to take advantage of the next generation mobile network. With this offer signed NRJ Mobile, you benefit from a comfortable internet envelope of 150 GB at only €13.99/month on Bouygues Telecom's 5G network.
If you hesitate to switch to 5G because of its price, this offer from NRJ Mobile should help you take the plunge. At the moment, 5G is offered at the price of 4G from the operator, if not cheaper. For only €13.99/month, and with no planned price increase after the first year, you can access very high-speed mobile. At this price, you have a generous internet envelope of 150 GB, which should be more than enough to take full advantage of this ultra-fast mobile network.
A complete service at a low price on a quality network
At the moment, this NRJ Mobile plan is certainly one of the cheapest 5G offers on the market. Still, the MVNO (mobile virtual network operator) doesn't skimp on the included services. In addition to the 150 GB of 5G data, the customer is entitled to unlimited calls and SMS/MMS both in France and from Europe and the overseas departments. A 21 GB roaming data volume can be used from these zones. However, it will be deducted from your overall envelope and is limited to the 4G network.
For the time being, 5G is being deployed in mainland France. But NRJ Mobile was able to work with a quality partner to provide a reliable network to its customers. The MVNO uses the Bouygues Telecom network. And the operator is one of the most advanced in terms of 5G since its network is currently available in nearly 12,000 French municipalities.
As a reminder, NRJ Mobile exempts its customers from the commitment constraint. With this 5G 150 GB package, termination can be done at any time, without charge or supporting documents. It also allows free storage of the telephone number on condition that the operator takes care of the transfer and termination. Finally, this offer is unconditional, which means that its price is guaranteed for life.