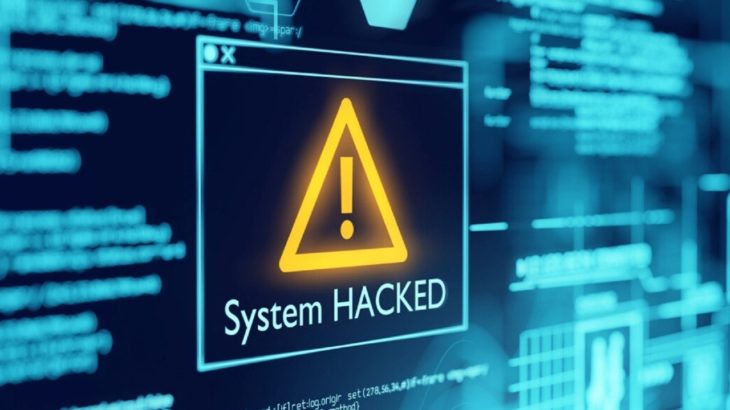 LayerZero CEO Bryan Pellegrino denied accusations that LayerZero had two critical trusted third-party vulnerabilities.
Contact us to be instantly informed about the last minute developments.
Twitter
ve
Telegram
You can follow our channel.
The CEO flatly denied the hacking allegations in his statements. Although it is a situation that can put many users in a difficult situation, the CEO is behind his company.
LayerZero CEO Denies Hack Allegations and Vulnerabilities
Nomad CTO James Prestwich has made a number of criticisms, claiming it has undisclosed third-party vulnerabilities against rival project LayerZero.
Responding to Prestwich's criticism, LayerZero CEO Bryan Pellegrino said that LayerZero does not have critical third-party security vulnerabilities.
Pellegrino said in an interview on the subject:
Pellegrino thus responded to allegations made by developer James Prestwich, founder and CTO of a rival cross-chain protocol, Nomad.
Prestwich said the two vulnerabilities were caused by the LayerZero relay, which is currently on a bilateral multisig. The vulnerabilities can only be exploited by insiders or team members with known identities, and cited it as one of the reasons for publishing the report, as there is a lower risk of exploiting an external vulnerability.