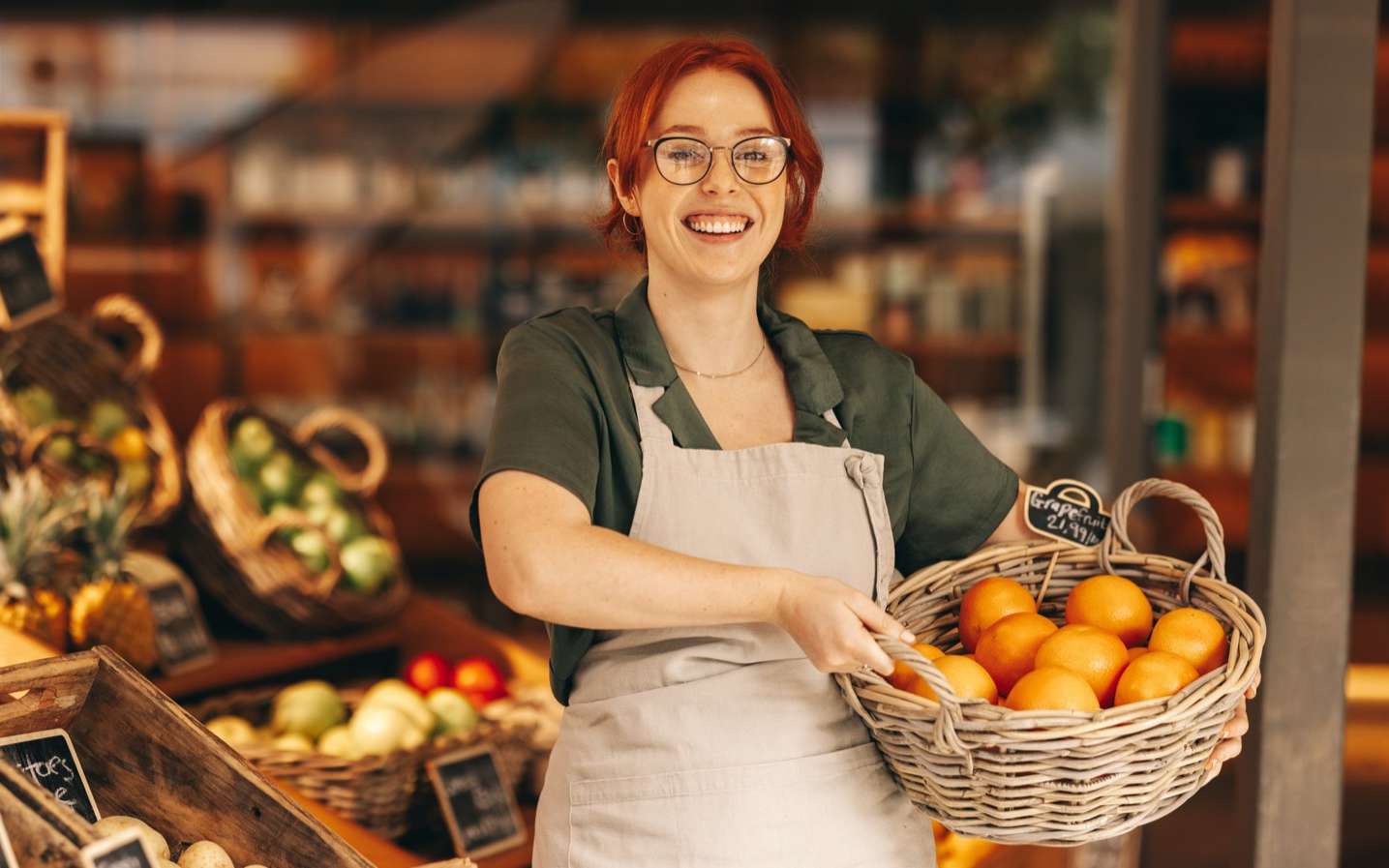 Between consumer habits that are going digital and the difficult economic context in which downtown merchants have been immersed since March 2020, local commerce is being shaken up. However, local life and small businesses are essential.
In addition to supporting independent businesses, local commerce is above all a factor of social ties and a sense of belonging. Belonging to a neighborhood or a city, a place of energetic life where people know each other, exchange ideas, feel valued members of a community on a more or less large scale.
Despite the trend of online commerce, the values ​​of small businesses are once again highlighted: personalized service, attentive listening, eco-responsible commitment for some, the choice of quality products… Attentions that are once again becoming essential in the purchasing process and which help move away from overconsumption.
Some initiatives also make it possible to revitalize local commerce. This is the case, for example, with click'n'collect, which facilitates the collection of orders free of charge or delivery services in town, systems for making appointments to adapt to the busy schedules of customers or even the organization of events and physical marketing actions to publicize products or services.
The Proxity project, a subsidiary of EDF
Led by the EDF group, the Proxity subsidiary has set up a loyalty scheme for town center businesses wishing to encourage consumers to actively participate in the economic recovery of local services. A system of accumulating points thanks to the purchases made which can then be used in the form of vouchers allows, among other things, to favor the shops next door rather than the impersonal supermarkets.
In addition, the energy supplier is also behind EDF Pulse & You, a contribution platform that offers individuals the opportunity to share ideas and give their opinions. After all, today's small ideas could be the foundation for tomorrow's big changes!
Article written in partnership with Proxity