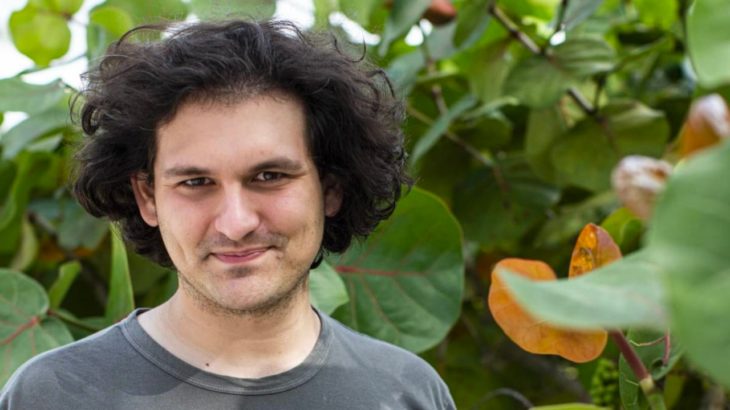 FTX'in eski CEO'su Sam Bankman-Fried (SBF), blocked due to lack of evidence demands his money back.
Contact us to be instantly informed about the last minute developments.
Twitter
ve
Telegram
You can follow our channel.
One of the worst scenarios of the past year was the collapse of FTX. This collapse pushed the cryptocurrency market into a drastic decline. Former CEO of FTX, Sam Bankman-Fried, was seen at the focal point of all these processes and put at the center of legal processes. However, the SBF requests the court to return their blocked funds on the grounds of insufficient evidence.
Sam Bankman-Fried Demands His Money From The Court
FTX's former CEO Sam Bankman-Fried (SBF), faced the blocking of their assets as part of legal processes.
SBF's lawyers, argued that within the scope of the charges brought against SBF, there was no sufficient evidence of unauthorized transactions in the process. The lawyers, citing the lack of evidence, Requested access to SBF's assets held by FTX.
FTX, which was restructured within the scope of the processes, put a block on the assets belonging to SBF. This was shown as part of the legal process carried out in court.
Complaining about the bail conditions, SBF lawyers stressed that SBF did not have access to assets and the evidence was insufficient. Addressing this situation, lawyers He demanded that the bail conditions be lifted.