Shiba InuSHIB) developer Shytoshi Kusamaupcoming shibarium mesh He talked about the projects he will use.
Contact us to be instantly informed about the last minute developments.
Twitter
ve
Telegram
You can follow our channel.
The development and expansion of the Shiba Inu ecosystem has reached a remarkable level. Especially recently, the popularity of the Shibarium network has attracted attention. Shibarium, a Tier-2 solution, about to launch to develop and improve the Shiba ecosystem. For the upcoming network Shiba developer Shytoshi Kusamaby mentioning a few projects, drew attention to the interest they received.
Shiba Developer Highlights Interest for Shibarium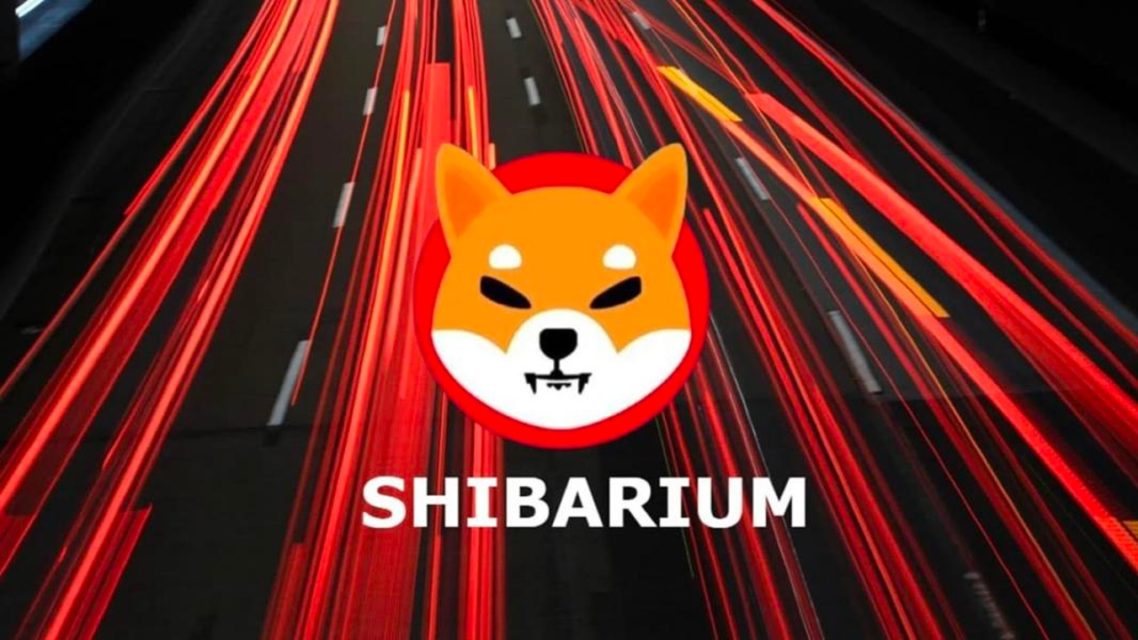 Shiba InuSHIB) are part of the ecosystem and The upcoming Tier-2 network Shibarium to launchis of great interest.
The project, which the community is eagerly waiting for and shares its views on, is followed with interest by the Shiba team. who tweeted recently Nasty ShibShiba developer Shytoshi Kusama Published a post shared by
Shiba Inu lead developer Kusamanoted the interest in the upcoming Shibarium network. KusamaHe stated that crypto money projects such as Falcon 9 (F9) and Metabet (MBET) will use the Shibarium network.
It is also the Shiba Inu decentralized exchange. Shibaswap Projects that can be traded through the developer got excited. Addressing his community, Kusama said, "I am very excited to see projects like F9, Ufo, MBet, VXL and other tokens using Shibarium and our other platforms. That's the point, isn't it?!" said.