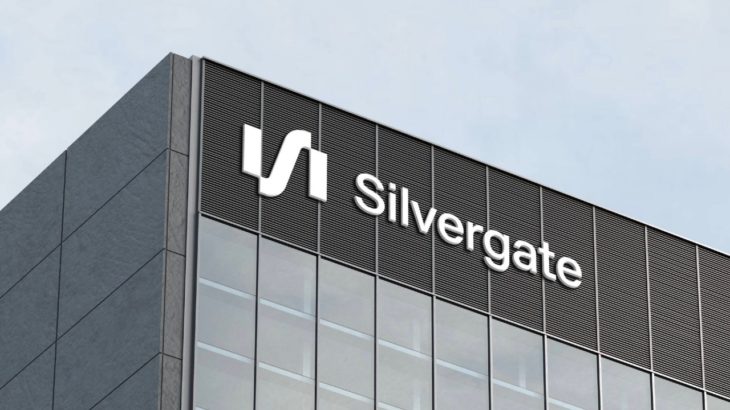 Crypto bank Silvergatedespite tough market conditions. highly liquid balance sheet in order to protect suspended dividend payments.
Contact us to be instantly informed about the last minute developments.
Twitter
ve
Telegram
You can follow our channel.
California-based crypto startup and bank SilvergateAfter the collapses of FTX and Alameda, it could not recover. The company most recently announced a loss of $1 billion. Going through difficult processes, the company is looking for ways to survive despite market conditions. Finally, the crypto bank offers its investors to maintain its liquid balance sheet, taking into account the market conditions. terminated the dividend distribution.
Silvergate Is On The Agenda With Dividend Decision
Crypto bank Silvergateended its dividend distribution to its investors in order to survive despite the market conditions.
The company claimed that this situation occurred in order to protect the liquid balance sheet. Silvergate said in a statement to protect capital. Stock A Series He said he would not pay dividends.
The company underlined that it made this decision to get through the bear season, which is called the crypto winter. However, the crypto bank does not charge its deposits with digital asset customers. holding more cash positions Put forward. This situation is referred to as the highly liquid balance sheet.
The crypto lender said in its latest statement, through the board of directors as market conditions improve. It was stated that the quarterly dividend payments will be reassessed.