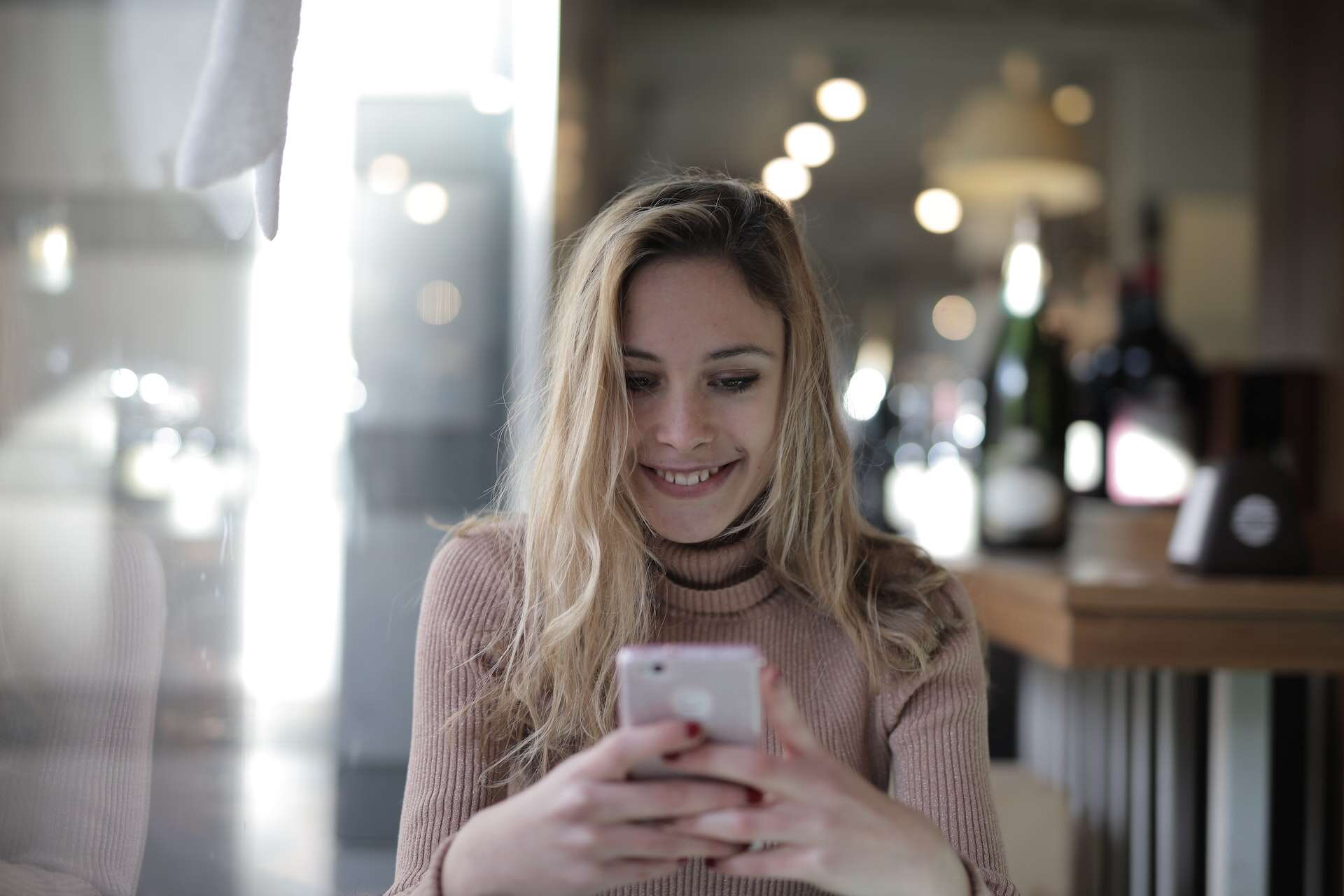 The Le First package from YouPrice is still on sale. By subscribing now, you get up to 100 GB of 4G data for a price that starts at €9.99/month, with no increase expected after the first year.
There are different ways to save on your mobile subscription. The most common is to change offers and take advantage of current promotions. If you're looking for a new mobile plan, this Le First plan promo from YouPrice is an option worth considering. It allows you to enjoy 80 to 100 GB of data in 4G from €9.99/month, and without time limit.
An adjustable, non-binding and economical package on Orange and SFR
As you will have understood, the Le First package is adjustable. With this type of offer, the subscription price is not fixed. It changes every month depending on how you use your phone. If you connect a lot and consume a large amount of data, the price could reach the maximum level, which is billed at €14.99/month between 90 and 100 GB consumed. In the event of a drop in consumption, the price will be adjusted accordingly: €12.99/month between 80 and 90 GB and €9.99/month below 80 GB. Whatever your consumption, you are therefore guaranteed to always pay the right price. Be careful all the same, you must avoid spending more than 100 GB, otherwise you will be billed outside the package at the price of €0.0035/MB.
The First also provides unlimited calls and SMS/MMS. And you can take advantage of it in France or from abroad when traveling in Europe and the overseas departments. On the other hand, calls (just like SMS) must be made from a French number to a French number. Note that a 16 GB roaming data volume is included from these zones. However, it will be deducted from your overall internet budget.
Finally, this non-binding package is offered on the two best French mobile networks: Orange and SFR. It's up to you to choose the operator that provides the best signal and the best speeds in the area where you live.