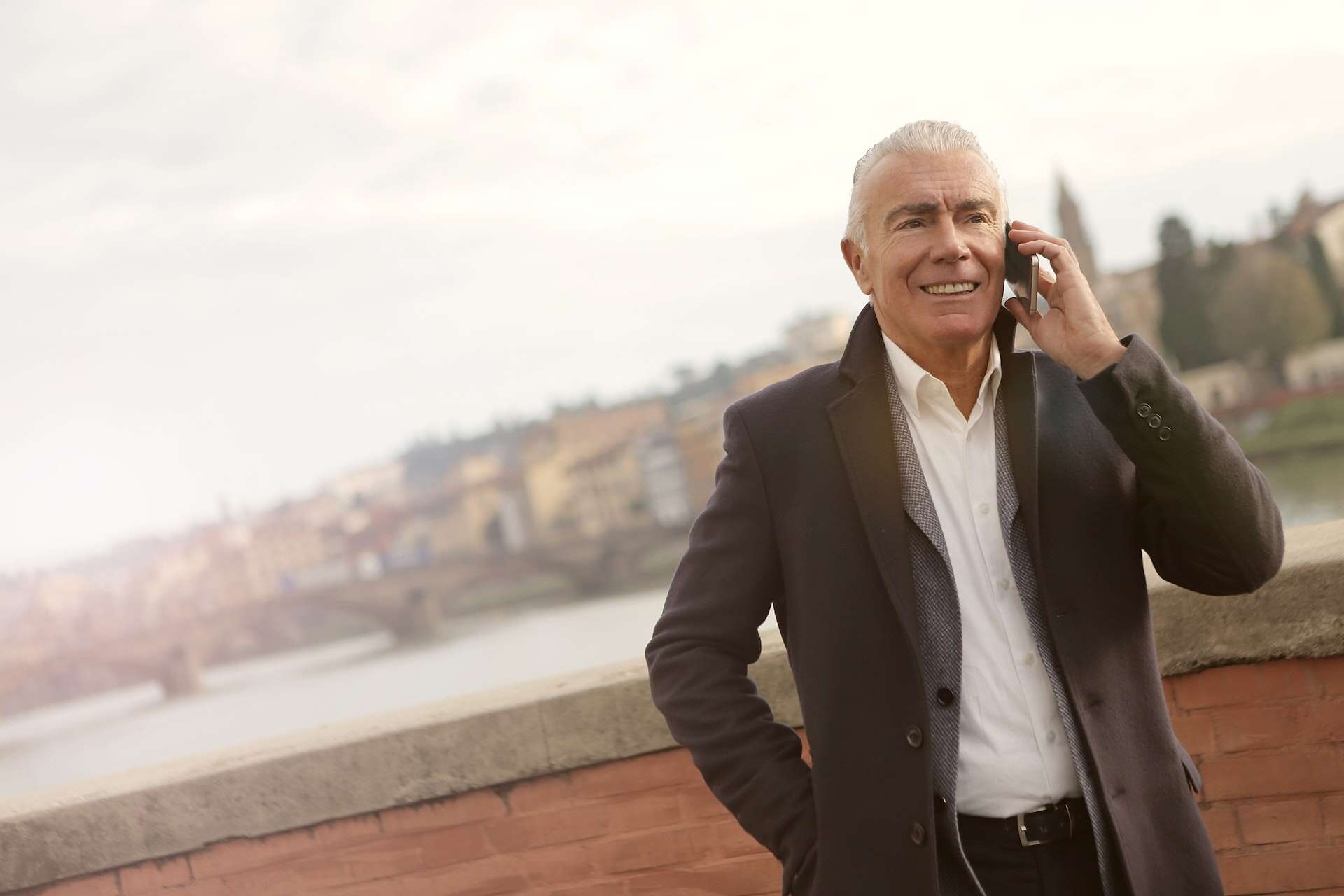 Bouygues Telecom is launching a B&You 1 GB package at a low price for those who do not consume a lot of data each month. At only €6.99/month, this no-commitment mobile plan will save you money.
No need to pay a lot for a maxi data package if you only use very little data each month on your mobile. If your data consumption does not exceed 1 GB per month, this Bouygues Telecom package will definitely suit you. It precisely offers 1 GB in 4G in metropolitan France, but which will be usable from Europe and the overseas departments. A limited envelope, of course, but which should be enough to regularly consult and send emails or surf the web from time to time.
This data volume should also be suitable for users who depend more on WiFi than on mobile data.
This Bouygues Telecom package obviously benefits from unlimited call and SMS services in mainland France. It is also non-binding, which gives you the freedom to change your offer or cancel whenever you want, without charge or supporting documents.
For everything it offers, this 1 GB Bouygues Telecom package is billed at €6.99/month, with no price that increases after 12 months.