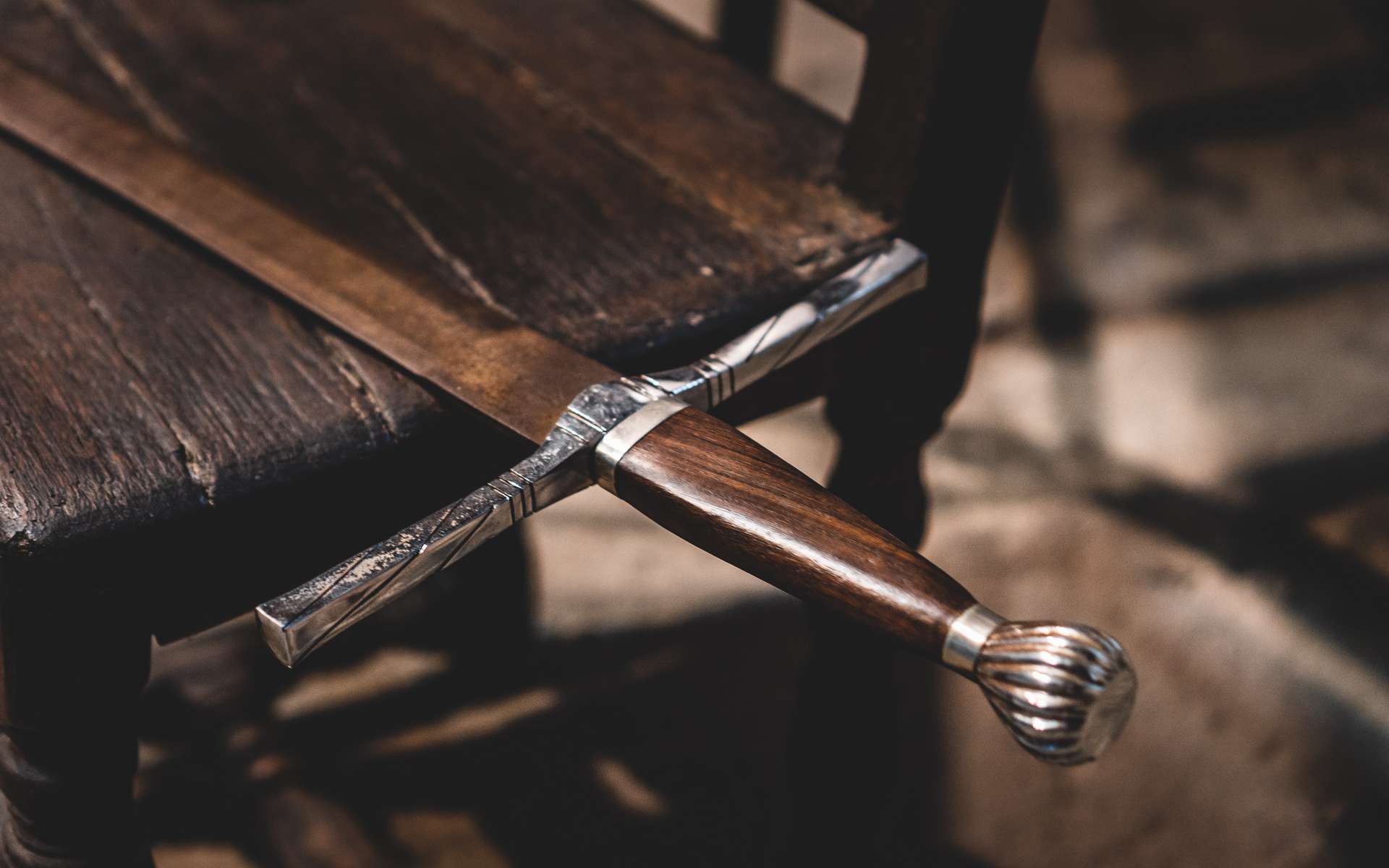 By preparing a replica of an ancient sword for an exhibition, researchers realized that it was finally very authentic! The object dating from 3,000 years ago had been kept for almost 100 years in the reserve of the Field Museum from Chicago.
Nearly 100 years ago, a bronze sword from Europe was acquired by the Field Museum in Chicago. Found in the 1930s in the Danube in Budapest, Hungary, it is identified as a "replica" of a sword dating from the Bronze Age. It is then stored in the museum's reserves.
But a few days ago, this sword was taken out of storage for a future exhibition called "First Kings of Europe"which tells the "rise to power of the first kings and queens of ancient Europe"et "how once egalitarian farming communities first developed power, inequality and hierarchy", explain it Field Museum. For the occasion, Hungarian archaeologists working with the Field Museum studied the sword up and down, including using X-rays to scan it entirely.
A sword that dates from the Bronze Age, 3,000 years ago
Their analysis revealed a chemical composition in all respects similar to other known swords that date from the Bronze Age in Europe. More precisely, they noted that the "bronze, copper and tin content was almost identical", details a press release from Field Museum. Revealing that the supposed replica is in fact a real artifact! "Usually this story goes the other waysaid Bill Parkinson, curator of the Field Museum. What we think is an original turns out to be a fake. »
Measuring 91cm long, it is believed to have been thrown into the Danube after a battle, a common tradition for Bronze Age warriors, which served to commemorate lost companions. Another hypothesis, advanced in other studies looking at the swords of that time, supposes a commercial cause: the exchanges being very often done by the way of the water, it is quite possible that certain objects are inadvertently found drowned in a river!