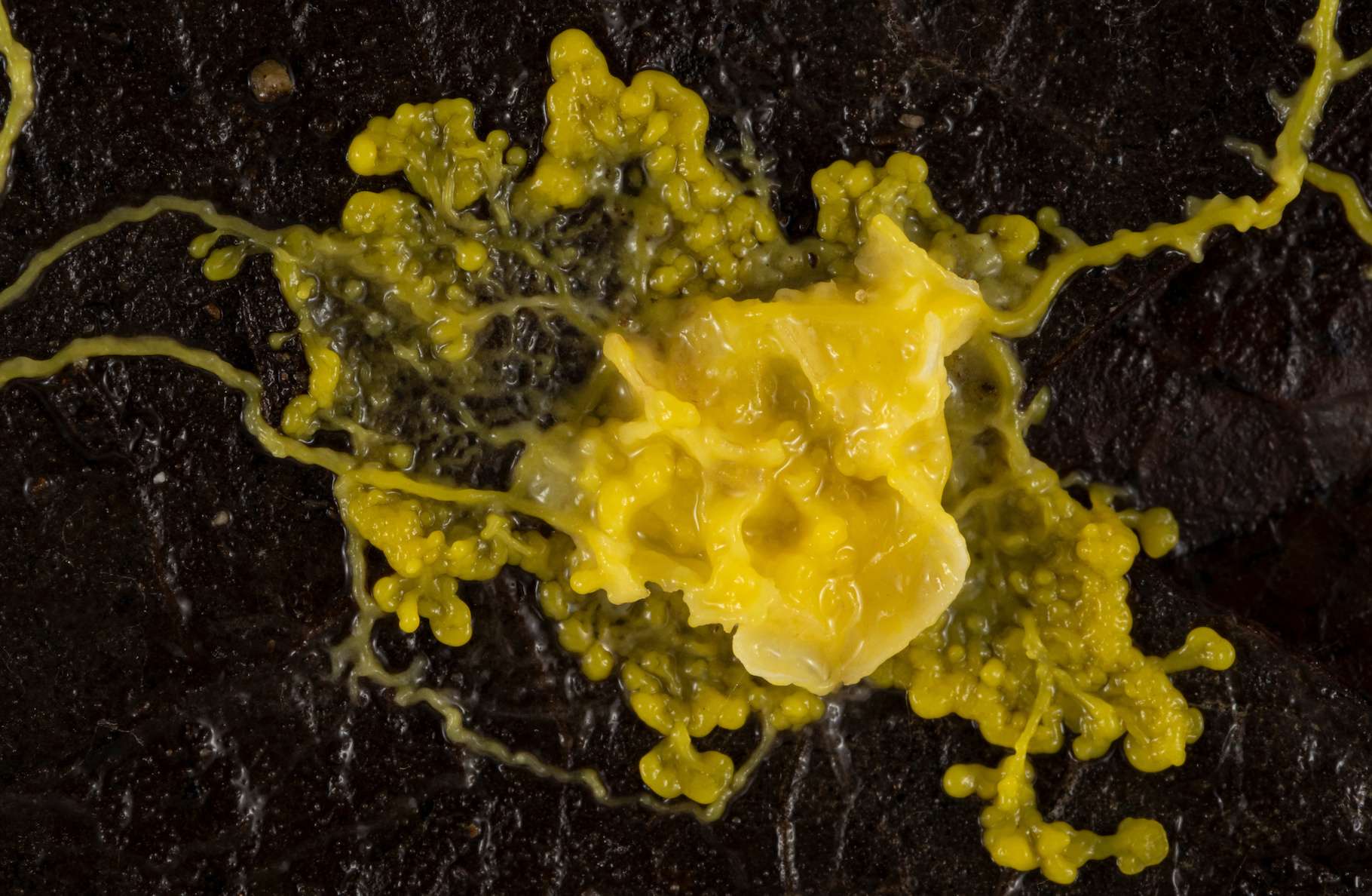 In our consumer society, our objects have become disposable. Tens of millions of tons of electronic devices go to waste every year in the world. In the hope of changing our habits, researchers have imagined a watch that only works if you feed it. A living watch!
We buy a laptop. And we throw it away as soon as it works less well or a new model comes on the market. Even if in the meantime, he was present by our side, day and night, at every moment of our lives. This is how our consumer society works. This is how the amount of waste we produce increases at an increasingly crazy rate. We have now reached, in the world, 40 million tons of electronic waste per year.
And it is in the hope of changing things, of raising awareness, that scientists from the University of Chicago (United States) have developed a revolutionary watch. Like many others, it tells the time – a minimum, for a watch – and it measures the heart rate of the wearer. But what is special about this watch is that it is… alive!
Create a link with our objects
Yes, you read correctly. This watch is alive. At its heart, there is a blob. You know that funny organism that looks like no other. Neither animal, nor plant, nor fungus. Just a blob. One Physarum polycephalum. A single-celled being renowned for its rapid growth and amazing ability to find its way through a maze. Thus, when the wearer of the watch feeds it correctly – with water and oats – the blob is responsible for closing an electrical circuit which activates the heart rate monitoring function.
And what happens if the wearer of the watch neglects their blob? Nothing serious. It will simply plunge into a state of dormancy, from which it can emerge as soon as it is fed again. Even if it doesn't happen until months later. However, people who have tested the operation of this living watch tell about it. They grew attached to it and experienced sadness when the researchers asked them to stop caring for it. A way of showing that by modifying the way objects are designed, it can be possible to arouse the desire to take care of them or to repair them when they are damaged instead of simply throwing them away…