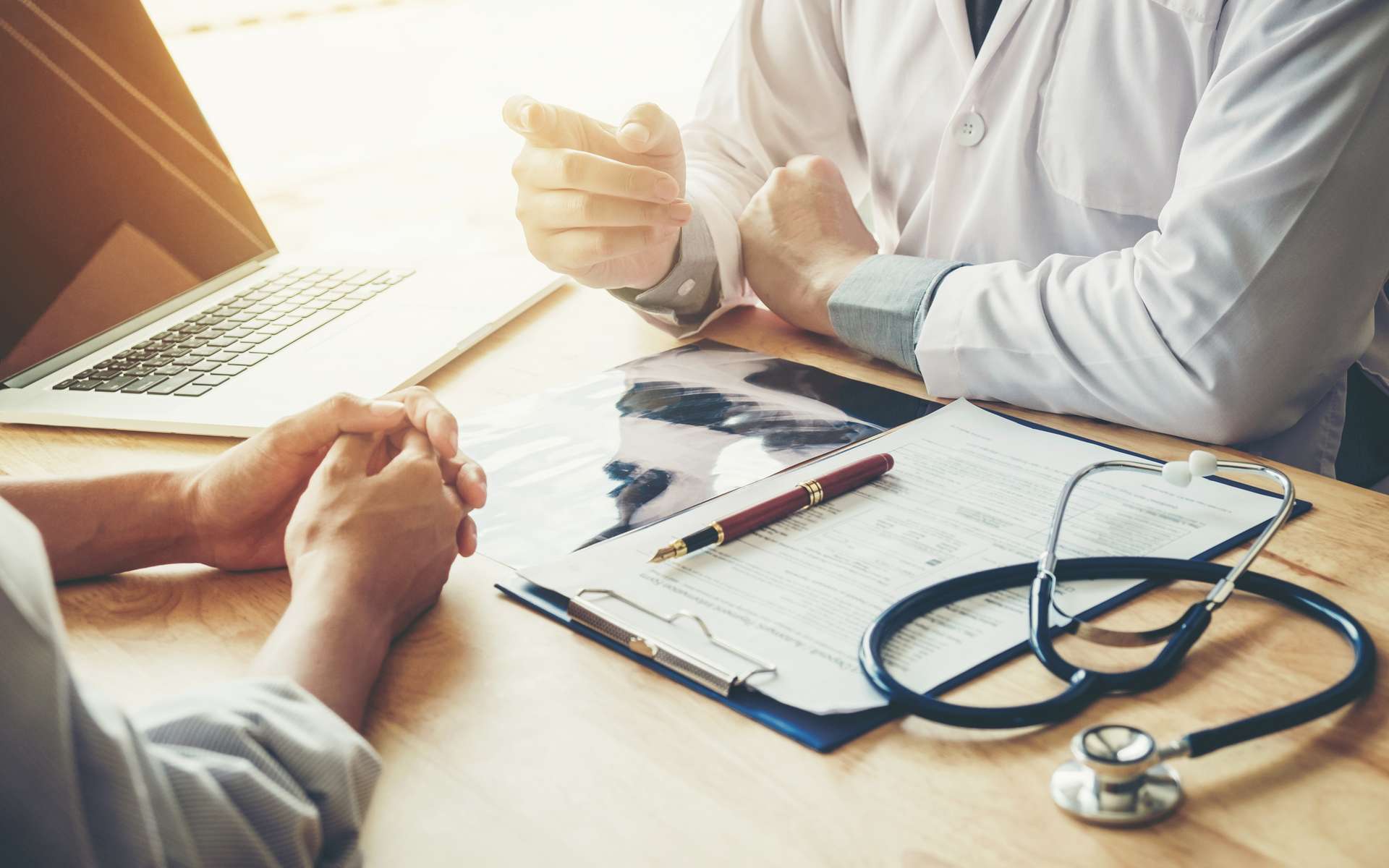 In the United States, approximately 13,200 men and 2,300 women over the age of 50 are thought to have Vexas syndrome. What is it and how common is the disease in the country?
Vexas syndrome (for Vacuoles, E1 enzymeenzymeX-linked, Autoinflammatory, Somatic) is an inflammatory pathology with rheumatological and hematological features, and caused by the mutation of the embarrassedembarrassed UBA1. The syndrome is most often characterized by feversfevers and low blood oxygen levels. Sometimes classified as an autoimmune disease, its basis geneticgenetic was identified in 2020.
First estimate of prevalence in the United States
This year, an American study gives a first estimate of the prevalenceprevalence and clinical manifestations associated with Vexas syndrome. Indeed, there would be more cases than we thought, especially compared to other inflammatory conditions. The retrospective observational study of 163,096 participants (average age: 52.8 years; 94% white people; 61% women) reveals that 11 people were carriers of the UBA1 mutation. This corresponded to one in 4,269 Americans over the age of 50 and one in 26,238 American women over the age of 50.
Although the disease is described as rare, its mortality rate remains high since up to half of those affected die within five years of diagnosis. Note that men are more affected because the syndrome is linked to the X chromosome.
Further studies needed
The research team now plans to analyze more ethnically diverse groups of patients, particularly among those with higher rates of rheumatological and blood diseases. She also plans to research other genetic causes, test new therapies for the syndrome, and develop a blood test to help diagnose it.