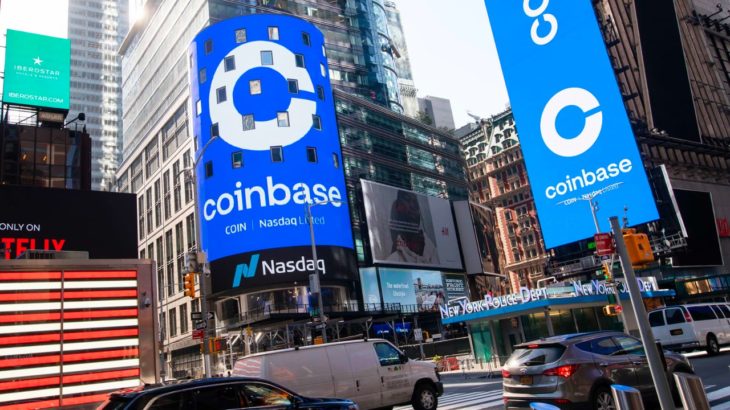 With the update, Coinbase Wallet will show its transaction history to prevent NFT fraud.
Contact us to be instantly informed about the last minute developments.
Twitter
ve
Telegram
You can follow our channel.
This update to Coinbase Wallet comes within a series of updates announced today. Thus, the company aims to expose its users to NFT frauds less.
NFT Fraud Prevention from Coinbase Wallet
In the company's latest move to help prevent widespread NFT scams, Coinbase Wallet announced the addition of transaction previews to visually present its users what actions they took when signing transactions.
Coinbase Wallet is a standalone, unsupervised wallet application offered by crypto exchange Coinbase. Coinbase Wallet is different from the exchange's in-house wallet. The new feature coming to Coinbase Wallet comes a week after Kevin Rose, a veteran NFT user and founder of Moonbirds, was scammed for more than $1 million worth of NFT after signing a malicious transaction. This update brought by Coinbase Wallet targets exactly this type of fraud method.
The company shared the details of the update in a blog post it published. With this update, the transaction preview will show the user how their balance should change based on the transaction they signed.