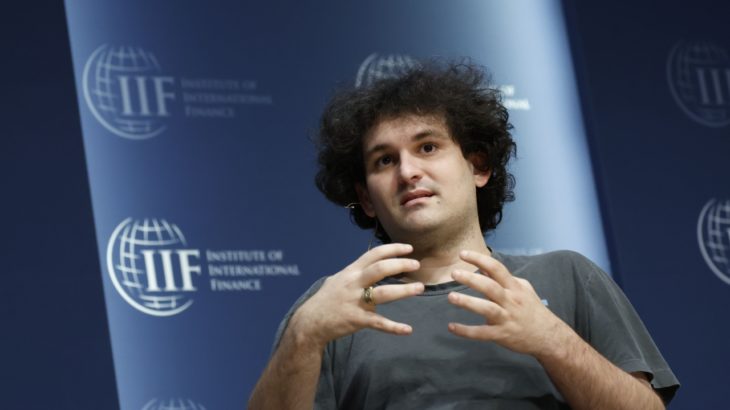 US Senators await a response from Silvergate regarding FTX.
Contact us to be instantly informed about the last minute developments.
Twitter
ve
Telegram
You can follow our channel.
After the collapse of FTX, the files of the cryptocurrency exchange began to be drilled. However, US Senators continue to address the issue.
Silvergate: There Are Restrictions On Disclosure Of Information About FTX
Several US senators have reportedly penned a letter from Silvergate Capital, the parent company of Silverga Bank, requesting a response regarding the collapse of cryptocurrency exchange FTX.
US Senators have submitted their requests to Silvergate for the disclosure of the unknowns regarding FTX. In response to the letter from senators, Silvergate said there were restrictions on the disclosure of "confidential information."
According to Bloomberg's report, some US senators, including Elizabeth Warren, Roger Marshall and John Kennedy, did not receive a full response to a letter they wrote in December about Silvergate's role in managing FTX users funds. Senators find the pretext of Silvergate's non-disclosure policy of "confidential information" unacceptable.
According to Bloomberg, the letter written by the senators included the following statements: