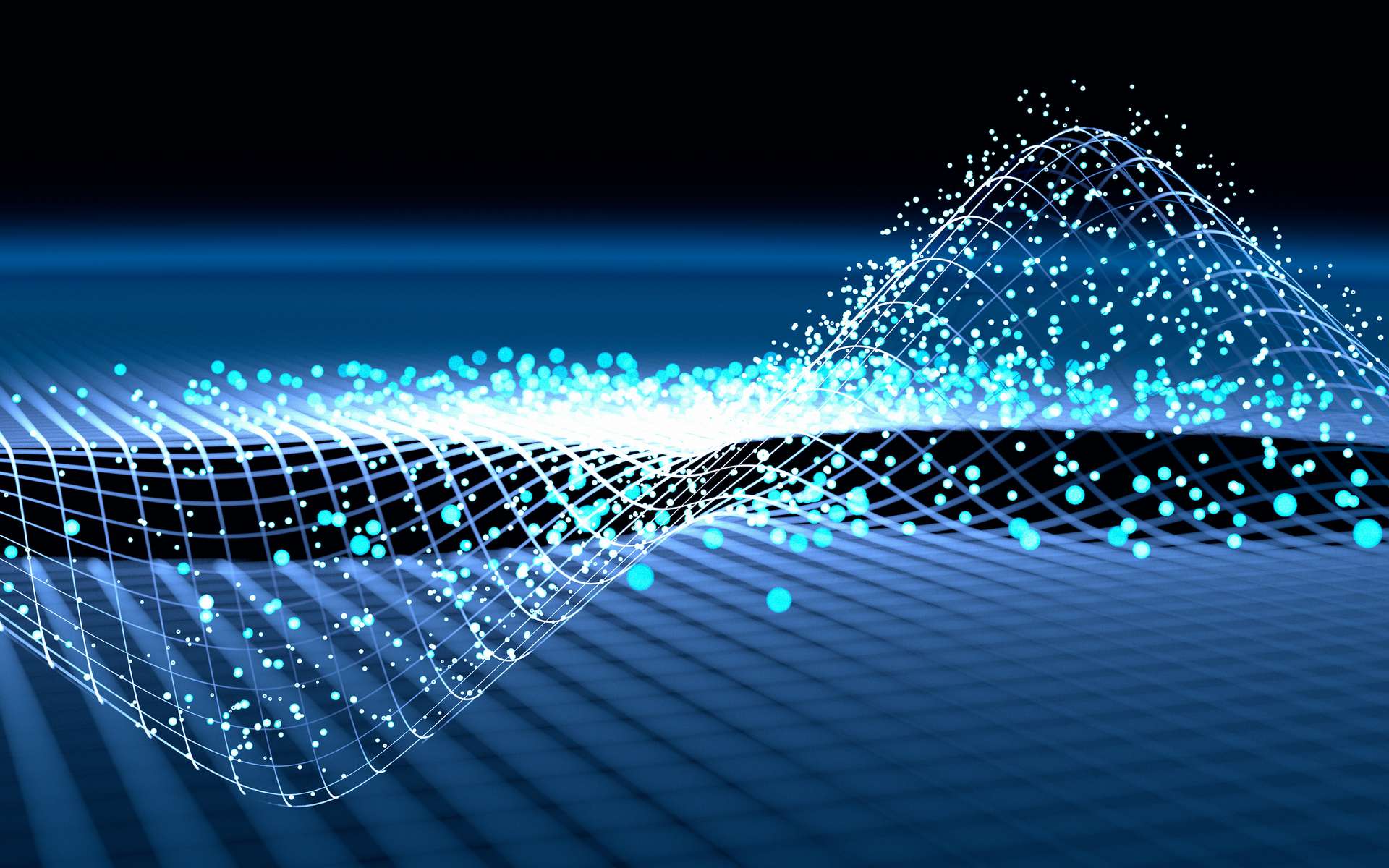 The success of the last editions generated a new programming of the White Night for Researchers In Nantes. The event will begin at 6 p.m. on February 2, 2023 for six hours of scientific, artistic and fun programming. Neophytes and enthusiasts will be able to discover various workshops and conferences around this year's theme "Vibrations".
Organized by Nantes University and Stereolux, a cultural and artistic project in the fields of amplified music and digital arts and practices, the All-nighter for Researchers a aims to offer scientific expertise to as many people as possible. This exceptional event will take place within Stereolux and Halle 6 Ouest. And for those who cannot travel to attend, it is important to point out that, as in recent years, the conferences will be broadcast live on the Nantes University YouTube channel!
Why was the theme "Vibrations" chosen?
The organizers' message is clear and needs no further explanation! They expose the choice of the subject "Vibrations" through the following explanation: " whether booming or quiet, small or more imposing, vibrations are found in all areas of science. In our body or our environment, in our technologies or in our passions, they are signs of life and harbingers of change. ».
Scientific specialist, artist, researcher or even lecturer…, each speaker will approach the theme of "Vibrations" by transposing it to their field of activity such as history, neurosciences, architecture and architecture. environment, the arts, artificial intelligence, digital sciences and mathematics.
What about the program?
The various specialties represented will endeavor to highlight the theme of this 7e editing. Between conferences and mini-conferences, shows, workshops, science dating, namely one-on-one exchanges with researchers, and massage breaks to discover one's inner vibrations, the White Night for Researchers promises a program of great richness. The youngest also have their place there since middle and high school students from the Pays de la Loire region are invited to discover it in preview.
The real plus of this event, at the crossroads of art and research, where the general public and researchers can discuss? Admission is free, a real opportunity to allow everyone to vibrate by experimenting with science through new and varied formats!
Article written in partnership with Nantes University