Cold wallets are offline wallets used to store purchased crypto assets. These wallets, which are generally not related to the internet, are physical hardware such as USB memory sticks. They are seen as more reliable than hot wallets.
What is a Cold Wallet (Ledger)?
Contact us to be instantly informed about the last minute developments.
Twitter
ve
Telegram
You can follow our channel.
Cold wallet, also known as Ledger, is the name given to wallets that offer higher security because they are not connected to the internet. These wallets store the user's personal address and private key and work with compatible software on the computer.
In addition, it increases security by signing transactions with private keys in an offline environment. Any transaction initiated online is temporarily transferred to an offline wallet held on a device such as a USB, CD, hard drive, paper or computer, and then digitally signed before being transmitted to the online network. Since the private key does not come into contact with a server connecting online during the signing process, an online hacker cannot access the private key used for it, even if it encounters the transaction. In exchange for this added security, the transfer process to and from a cold storage device is slightly more complicated than a hot wallet process.
Moving your assets offline helps protect you from hacking and digital attacks, but you also need to consider the risk of losing your assets. This form of storage has no backup; If you lose your wallet, you also lose access to your investments. In addition, according to the model, an outsider can physically access your data, but the probability of this happening is very low.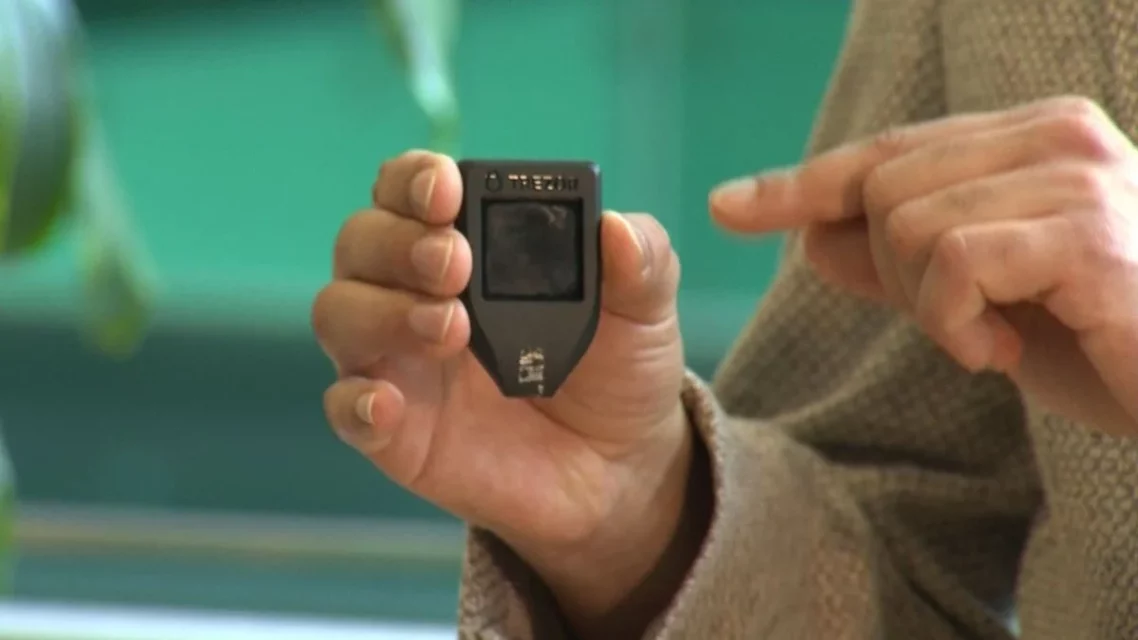 Types of Cold Wallets
There are several types of cold wallets available to cryptocurrency investors. Cold wallets, which are described as more reliable than hot wallets, are divided into three: paper wallet, hardware wallet and physical Bitcoin.
Paper Wallet
A paper wallet is a printed document that is public and your keys are inscribed. Usually the key is indicated by a QR code. Although it does not run the risk of being stolen over the Internet, you should keep this document in good condition. Because if the document is lost, stolen or damaged, you cannot access your account. Due to its flaws, the use of paper wallets is now considered dangerous. One of the biggest flaws of this type is that it can only send all of the crypto money, not some of it.
Hardware Wallet
Hardware wallet refers to devices for secure storage with private keys. It stores your private keys in offline, encrypted chips that enable access to your crypto assets.
In order to access your hardware wallet, you need to enter your pin code in the field above it. If you forget your pin code, you must reset your device. For this, you need to enter the keyword group that you determined during the installation phase. Hardware wallets that ensure private keys do not leave the device must be used with another device as they are offline. Thanks to their high security structure, hardware wallets do not get viruses from computers and phones and do not leak private keys.
Physical Bitcoin
Physical Bitcoin is a type of cold wallet that looks like a coin and can be loaded into money. Although the purpose of the physical Bitcoin wallet is to use it for offline shopping, it is also very popular with collectors lately.
How to Get a Cold Wallet?
To get a cold wallet, orders are usually made from reliable e-commerce sites. Hardware wallets are in the form of a USB stick and can be ordered online. If you have bought a physical ledger, you can deposit crypto money into your physical cold wallet with the key pair provided to you by following the instructions for use that come with it. Such physical crypto cold wallets sometimes require software to be installed from the computer. Cold wallets in paper form can be purchased from intermediary websites. Bitcoin Paper Wallets is an example of this. Then, the retrieved page is saved to the computer as an HTML file and the internet connection is disconnected. When the file is opened, a Bitcoin address is created by following the directives. After the key and QR codes are received, the printout of the page can be printed on the paper wallet.
Cold Wallet Prices
Crypto cold wallet prices that can be purchased over the internet start from 500 Turkish lira on average. In addition to the ledgers offered for sale in the range of 2 thousand to 3 thousand TL, there are also those with higher prices. However, the average current price of a cold wallet is around one thousand to two thousand Turkish liras.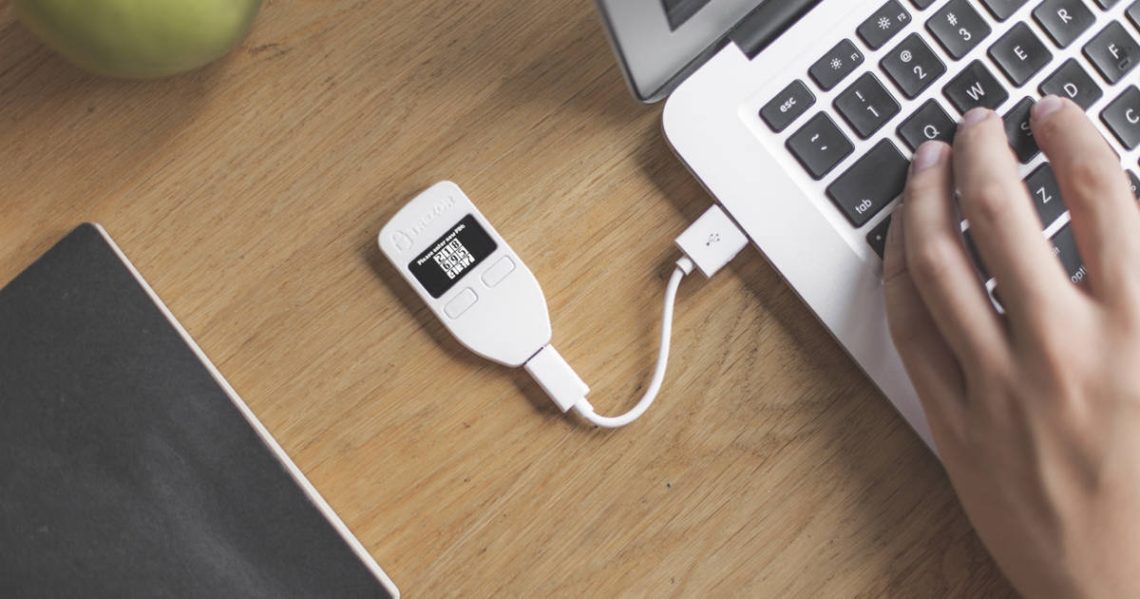 How to Use Cold Wallet (Ledger)?
The first step in the Ledger creation process is to create an offline Bitcoin address. This address will have a key pair generated offline. This key pair can be thought of as an email address and its corresponding password. It is important that this key pair is never exposed to the internet to ensure maximum security.
Setting up Ledger is quite simple and requires very little technical knowledge. The tricky part is to make sure your cold wallet keys never touch the internet;
You save the web page that generates the keys,
Disconnecting your device from the internet,
You need to open the saved web page on your computer.
There are many open-based applications that create these addresses offline. After you create your key pair with one of these applications, you can start sending Bitcoin to that address. But remember, you will still need to use an online cryptocurrency exchange or similar service to spend your cryptocurrencies at that address.
What Happens If Cold Wallet Is Stolen/Lost?
If your wallet is stolen, if the person who stole it doesn't have your password, there is very little chance of reaching your coins. In case your wallet is lost, you have the chance to regain your coins later with the recovery data you obtained while creating it. But keeping the recovery data in mind is not easy. Because it is formed as a sequence of 24 or 12 words. If one or more of these words are recorded incorrectly, access to cryptocurrencies is completely lost.