Launchpad is a fundraising platform that provides investors with an opportunity to invest in early crypto projects before they go public. A token sale on the platform allows for a fairer distribution of digital assets.
Launchpad Nedir?
Contact us to be instantly informed about the last minute developments.
Twitter
ve
Telegram
You can follow our channel.
Launchpad is a decentralized exchange-based (DEX) platform for launching new coins, coins and blockchain or crypto projects. It differs from other fundraising platforms in that it provides investors with an opportunity to invest in early crypto projects before they are publicly listed.
This is a strong value proposition for investors. Because it allows them to buy the tokens cheaper, so they can maximize their return on investment and sell when the price appreciates later.
Launchpads have become one of the main crowdfunding models in the crypto world, benefiting both new projects and investors. On the other hand, it offers new projects the funds and exposure they need. It also helps investors access a bunch of promising crypto projects and early-stage token sales. Additionally, the review process associated with top Launchpads helps protect investors from potential crypto scams and scams.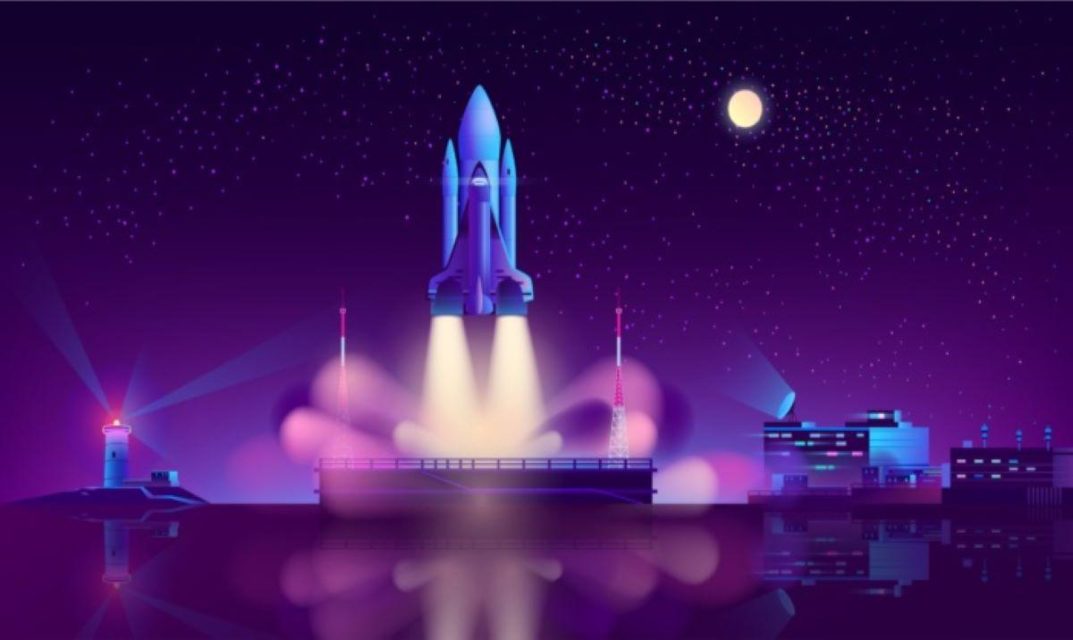 What Is Launchpad In Crypto, How Does It Work?
A token sale on Launchpad uses a blockchain-based approach for regular investors to invest in early-stage crypto projects, ensuring a fairer distribution of tokens overall. This is because the blockchain provides greater transparency through closer monitoring of token allocation. However, such an opportunity was previously only available to venture capitalists (VCs) and other institutional investors.
With Launchpads, even casual individual investors have the opportunity to invest in a promising project at a low price before it goes public and prices soar. This fairer distribution of tokens also protects crypto projects from sudden price depreciation, which is normally the culprit of whales.
Launchpad Advantages
Launchpads offer several benefits for both projects and investors. These advantages include:
Suitable for beginners: IDOs are completely permissionless and require little or no fees for token listings on DEXs. Any team can put their project on a crypto launch pad as long as it passes the entry requirements.
It is safer: Launchpads are not vulnerable to security breaches as they do not hold user funds. Instead, investors are in full custody of their assets. Launchpads can access tokens via secure wallets only after wallet connection.
Allows instant retrieval of tokens: The respective tokens are available for trading almost instantly and require no waiting time.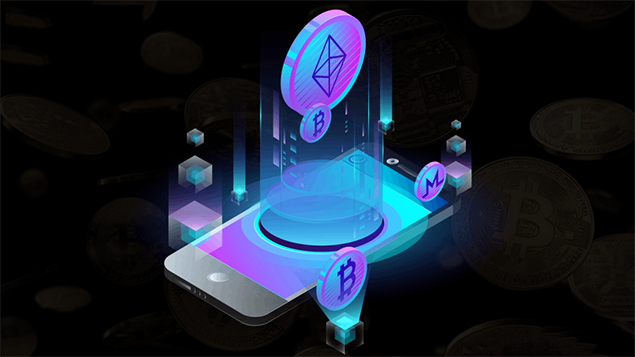 Launchpad Projects
Organized by centralized exchanges, Launchpads have become a popular choice as they combine the best of both ecosystems, DeFi capabilities, with user security and convenience. This is because centralized exchanges do extensive due diligence to protect against scams and cheats. Centralized exchanges also provide a one-stop platform for users to buy, stake and trade coins as long as they have an account with that exchange.
In addition to Launchpads powered by centralized exchanges, decentralized examples are also available:
1. Polka starts
Polkastarter is a decentralized exchange based on the Polkadot (DOT) blockchain for token pools and auctions. It is a Launchpad designed with many familiar auction systems such as closed bid auctions, Dutch auctions, as well as dynamic and flat rate swaps. It also includes a password-protected private pool, whitelist, smart contract token swaps, and price notifications.
2. TrustSwap
TrustSwap is another decentralized Launchpad protocol established in Canada in mid-2020. It seeks to popularize smart contracts and strengthen "customizable transactions" in both DeFi and the entire crypto space. The platform's native token SWAP offers next-generation multi-chain swaps and other functions related to splitting payments and subscriptions. The Smart Swap feature allows users to convert any token into an ERC-20 token to access more DeFi d'Apps.
3. WeStarter
WeStarter is a cross-chain token-first exchange protocol based on the HECO Network, established in early 2021. One of its highlights is that it supports the first exchange of projects based on BSC, Ethereum and HECO. By supporting multiple blockchains, it can meet the needs of the Initial Wallet Offering (IWO) for most crypto projects. IWO is a crowdfunding technique where users of crypto wallets participate directly in the crypto pre-sale of the new project, possibly enjoying the benefits of high transaction speeds and zero gas fees. To date, WeStarter has initiated a total of 16 projects with a total IWO volume of over $1 billion.
4. BullPerks
BullPerks is a decentralized VC and multi-chain Lauchpad that emphasizes transparency and follows a community-specific approach. The platform implements a transparent 6-tier system to give its users a fair share of allocations. Users can participate in BullPerks' crypto pre-sales by locking or staking the platform's official BLP tokens. The number of locked BLP tokens corresponds to the user's tier on the platform. The launchpad reviews the token level and number bimonthly based on the price performance of the crypto project. This process allows new users to join the platform while reducing barriers to users moving between tiers.
5. Qube Launchpad
Qube Launchpad is a crowdfunding platform designed for d'Apps. It aims to fill the lack of quality crypto Launchpads in the crypto space that prevents early investors from getting whitelisted. A whitelist is a list of identified investors who are allowed to participate in a crypto pre-sale. Qube Launchpad offers simplified login and fair selections to solve this drawback.