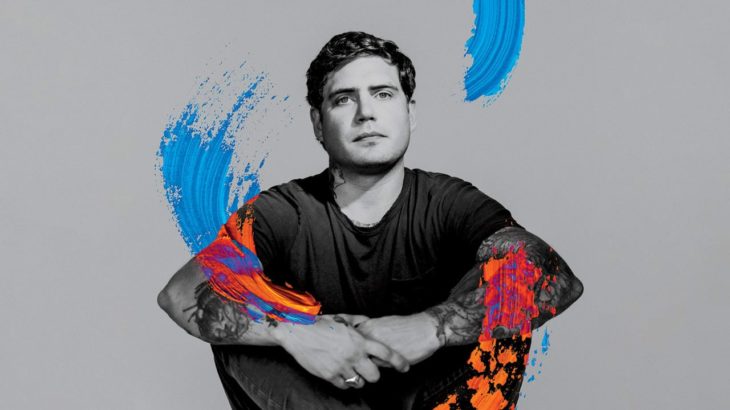 Yuga Labs founder Wylie Aronow will stay away from the company for a while due to health reasons, according to a statement.
Contact us to be instantly informed about the last minute developments.
Twitter
ve
Telegram
You can follow our channel.
Yuga Labs co-founder Wylie Aronow announced on Twitter that her doctor had diagnosed her with congestive heart failure after recent tests. Aronow said she will be taking a term off the project to focus on her health.
Yuga Labs' Co-Founder Will Be Separated from Project for a Period Due to Health Concerns
Wylie Aronow will remain on the board of directors and strategic advisor during the leave.
Aronow announced this on Twitter. Aronow made the following statement about the situation on Twitter:
Wylie Aronow will be absent from day-to-day operations for health reasons, but will continue to serve as a board member and strategic consultant at the company.