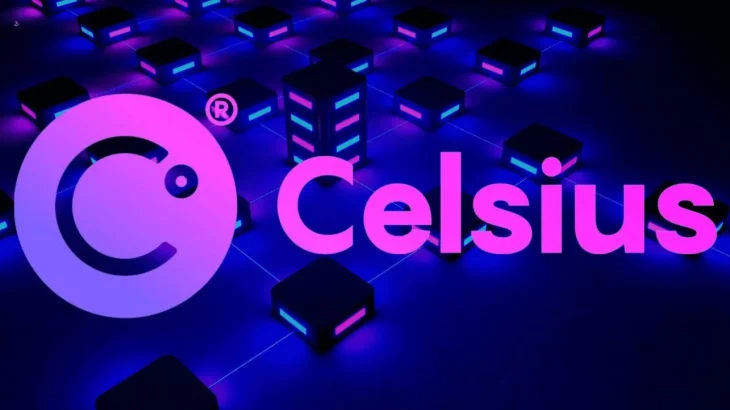 Bankrupt crypto lending platform Celsius has released a list of eligible users to withdraw their assets, noting the KYC requirement.
Contact us to be instantly informed about the last minute developments.
Twitter
ve
Telegram
You can follow our channel.
Celsius Network, which collects crypto assets from its customers and provides them with returns above market rates, filed for bankruptcy on July 18. The company, which stopped all withdrawals in June 2022, shared with the public the list of users who can withdraw their assets with its new announcement.
Eligible Users Can Withdraw Their Assets
Making an official statement on which users can make withdrawals, Celsius has published a list of users eligible to withdraw approximately 94 percent of properly stored assets.
The company submitted the process of opening withdrawals in a 1,411-page filing with the US Bankruptcy Court for the Southern District of New York. However, Celsius has released the full names of users who qualify for all withdrawals, along with the type and amount of outstanding cryptoassets.
Updates Must Be Provided to Withdraw Assets
The crypto loan firm stressed that users deemed eligible for withdrawals should update certain information in their Celsius account before starting the process. Information that needs updating includes Anti-Money Laundering and Know Your Customer (KYC) policies, as well as details about the destination address of the withdrawal. In the statement, it was also underlined that users who do not update this requested information will not be allowed to withdraw their money.
It remains unclear whether the remaining 6 percent will be able to withdraw money. Eligible users will be informed about withdrawal procedures and transaction fees in the future. According to the statement, users who do not have assets in their accounts to cover certain fees will not be allowed to withdraw their assets.