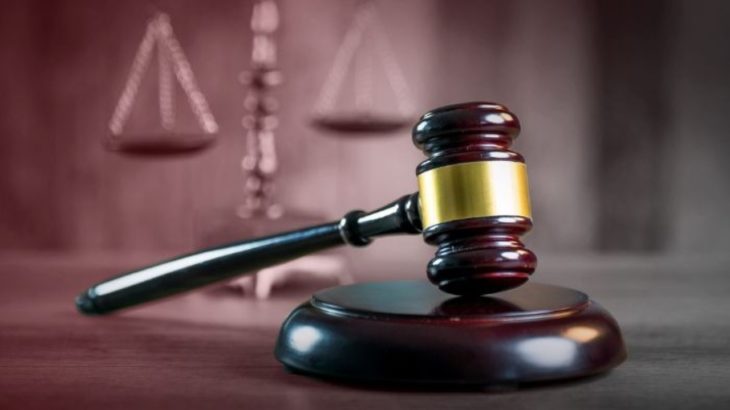 US Department of Justicethe founder of the ponzi project called My Big Coin He sentenced Randall Crater to eight years in prison.
Contact us to be instantly informed about the last minute developments.
Twitter
ve
Telegram
You can follow our channel.
The US Department of Justice and regulators have recently stepped up their operations into the crypto industry. In the past days, authorities have been on the agenda with the operations of the crypto exchange Bitzlato. Finally, the US Department of Justice prosecuted Randall Crater, the founder of the crypto company My Big Coin. Crater faced eight years in prison.
Crypto Scam Faces Eight Years in Prison and Fine
US Department of Justiceto the founder of the crypto company My Big Coin, which was founded in 2013.announced that he was sentenced to eight years in prison.
Operation led by the FBIdefrauding dozens of people as a crypto company Sanctions were imposed on Randall Crater. Crater turned to his victims with My Big Coin, which he founded in 2013. Attracting investors as a cryptocurrency payment service, Crater He coveted millions of dollars of his victims.
U.S. Department of Justice, Crater's U.S. District Court Judge Denise Casper He stated that he was prosecuted yesterday. In this judgment Crater, 1He was sentenced to 00 months in prison and a $7.6 million payment to his victims.
US Attorney General Rachael Rollinsstated that the crypto fraudster's actions caused severe traumas and financial difficulties. Rollinssaid: