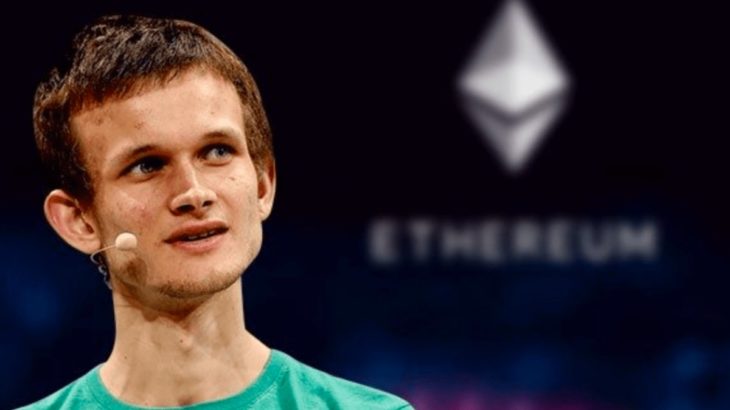 The testnet that Ethereum will publish for withdrawals will go live today.
Contact us to be instantly informed about the last minute developments.
Twitter
ve
Telegram
You can follow our channel.
Users will be able to try various deposits and withdrawals within six days of Ethereum's testnet release.
Ethereum Activates Testnet for Deposits and Withdrawals
Ethereum staking testnet Zhejiang will start welcoming users as of 6pm today and will give users their first idea of ​​how the withdrawal process and functionality will be after the Shanghai upgrade.
The testnet, which will go live on Wednesday at 6 PM UK time, will not be able to offer users the opportunity to immediately try any of the withdrawal features that will be implemented in the Shanghai and Capella testnet upgrades, which are scheduled to arrive six days later. Users will be able to try depositing money with validators and get an idea of ​​how the UI works. In other words, the testnet will be available to users only for preview purposes for now.
Ethereum Developer Barnabas Busa announced in a Tweet that the Ethereum developer operations team that created the testnet will make the necessary adjustments to improve the overall experience.