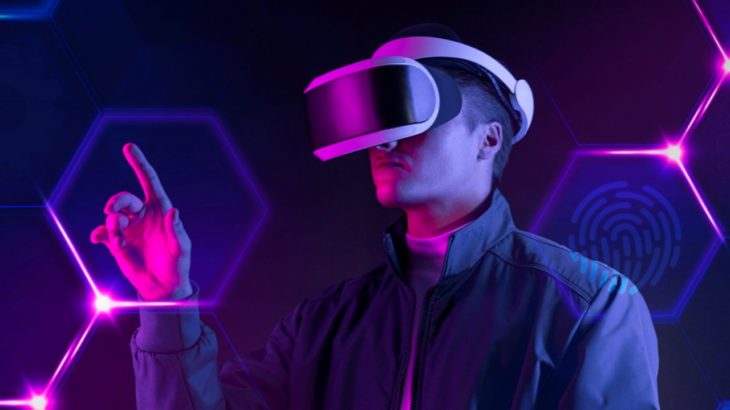 Meta Platforms recently released its earnings reports.
Contact us to be instantly informed about the last minute developments.
Twitter
ve
Telegram
You can follow our channel.
Meta reports that it has suffered serious losses from its Metaverse division, Facebook's Reality Labs division.
Meta reported that it continues to lose large sums of money in its burgeoning Facebook Reality Labs division, which includes augmented and virtual reality operations, according to Wednesday's earnings release.
Facebook Reality Labs posted a loss of $4.3 billion last quarter; this came in better than analyst estimates of $4.4 billion, which was higher than the $3.7 billion loss in the third quarter.
Last year, Meta lost $13.7 billion in revenue of $2.2 billion, compared to a loss of $10.2 billion on revenue of $2.3 billion in 2021. The company closed the quarter over 2022 as it invests in the project, which it sees as an important part of its future.
Meta also reported fourth-quarter FRL revenue of $727 million, down from segment revenues of $877 million a year earlier. However, it has reached this point, rising from $285 million in the third quarter.