Proof of Authority is a reputation-based consensus algorithm that provides a practical and efficient solution for blockchain networks (especially private networks). PoA is known by its abbreviated name and its Turkish meaning is "proof of authority".
What is Proof of Authority?
Contact us to be instantly informed about the last minute developments.
Twitter
ve
Telegram
You can follow our channel.
Proof of Authority (PoA) was proposed by Gavin Wood, co-founder of Ethereum. In the Proof of Authority protocol, users who verify transaction blocks on the blockchain use their identity and reputation to verify transactions, rather than using and locking cryptocurrencies.
The PoA consensus algorithm leverages the value of credentials. This means that block validators stake their own reputations instead of coins. Hence, PoA blockchains are kept secure by validating nodes randomly selected as trusted entities.
The Proof of Authority model relies on a limited number of block validators and this is what makes the system highly scalable. Blocks and transactions are verified by pre-approved participants who act as moderators of the system.
The PoA consensus algorithm can be applied to different scenarios and is seen as a high-value option for logistics applications. For example, when it comes to supply chains, PoA is considered an effective and sensible solution.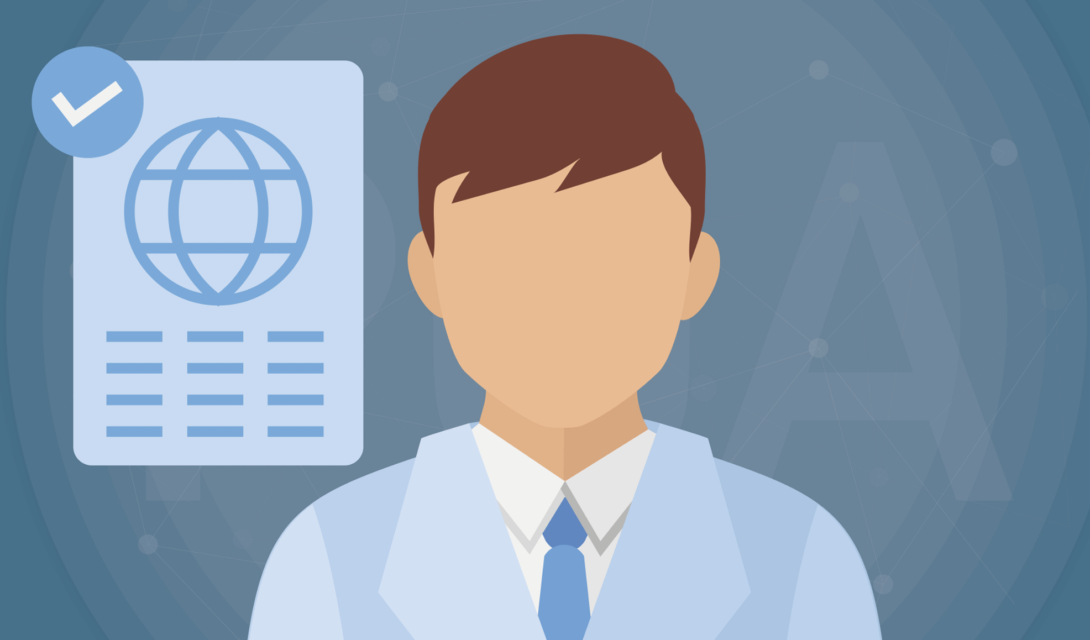 What Does PoA Do?
The PoA model allows companies to take advantage of blockchain technology while protecting their privacy. Microsoft Azure is another example where PoA is implemented. To summarize briefly, the Azure platform provides solutions for private networks with a system that does not require a local currency like ether 'gas' as there is no need for mining.
Proof of Authority Terms
Although conditions vary from system to system, the PoA consensus algorithm is generally based on the following conditions:
Valid and reliable identities: Verifiers must verify their true identities.
The challenge of being a validator: A candidate must be willing to invest money and put their reputation on the line. The complexity of the process reduces the risk of selecting questionable validators and encourages long-term loyalty.
A standard for validator approval: The method for selecting validators should be the same for all candidates.
The basis of the reputation mechanism is based on a clear knowledge of the authenticator's identity. This is not an easy process or one that can be given up easily. The process should be able to exclude malicious people. On the other hand, ensuring that all validators go through the same procedure ensures the integrity and reliability of the system.
What Are the Advantages and Disadvantages of PoA?
PoW, PoS or PoA mechanisms have their own advantages and disadvantages. It is a well-known fact that the cryptocurrency community highly values ​​decentralization. On the other hand, as a consensus mechanism, PoA is also known to sacrifice decentralization to achieve high transaction rates and scalability. The inherent features of PoA systems are in stark contrast to the working principles of blockchains so far. Still, PoA offers an interesting approach and should not be overlooked as a new blockchain solution that could be very suitable for private blockchain applications.
There is a perception that the PoA mechanism has given up on decentralization.. Therefore, it can be said that this consensus algorithm model is merely an effort to make centralized systems more efficient. Although this makes PoA an attractive solution for large companies with logistics needs, it also brings some hesitations, especially in the context of crypto money. PoA systems have high transaction rates, but the issue of immutability becomes questionable if things like censorship and blacklisting can be easily done. This situation is among the disadvantages of Proof of Authority.
The identities of the PoA validators are publicly visible. This is counted among the disadvantages of the mechanism and it receives a lot of criticism. According to those who defend the situation in question, it is considered an advantage that only well-known players who can hold this position try to be validators. However, knowing the authenticators' identities creates the possibility of third-party manipulation. For example, if a competitor wants to harm a PoA-based network, they may try to influence publicly known validators to act dishonestly to compromise the system from within.