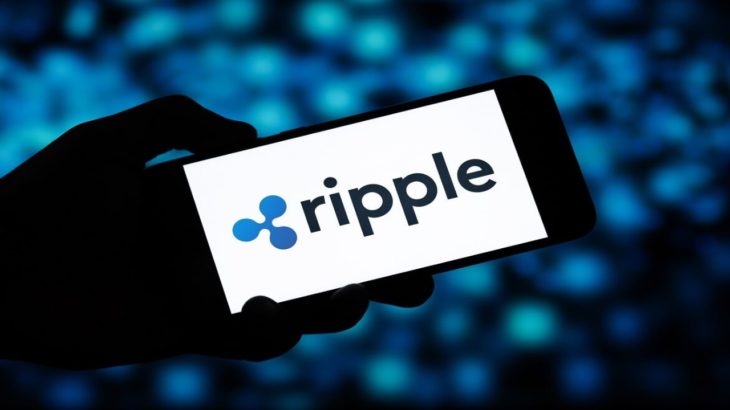 Ripple (XRP) has unlocked 1 billion XRP with an approximate value of $500 million.
Contact us to be instantly informed about the last minute developments.
Twitter
ve
Telegram
You can follow our channel.
In the days when the cryptocurrency market was indecisive, a new move came by Ripple. The crypto sector, which was undecided before the US interest rate decision, started to experience uneasiness with this move. Ripple has unlocked 1 billion XRP with an approximate value of $500 million. In the data shared by WhaleAlert, it was observed that the unlocked tokens were circulating in company wallets.
Ripple Comes Up With 1 Billion XRP Unlocked
According to records shared by WhaleAlert, Ripple (XRP) has unlocked 1 billion XRP worth about $500 million.
It turned out that billions of XRPs were unlocked in transactions carried out through anonymous wallets. However, these anonymous wallets are owned by the Ripple company, according to XRP explorer Bithomp.
According to WhaleAlert, Ripple unlocked 1 billion XRP in three transactions. In the first transaction, which took place at night, 300 million XRP was unlocked. Just seconds later, the company also unlocked 200 million XRP. In the last transaction, the company released 500 million XRP.
In the past months, the company has locked a large portion of the newly released XRPs. While 80 percent of these assets are held in escrow, the other 20 percent is used in the operations of the project.
The company has not yet taken any action with the unlocked tokens. Although crypto investors are uneasy about this situation, it is prominent that the company does this regularly every month. With these regular transactions, XRP at these levels is unlocked every month.