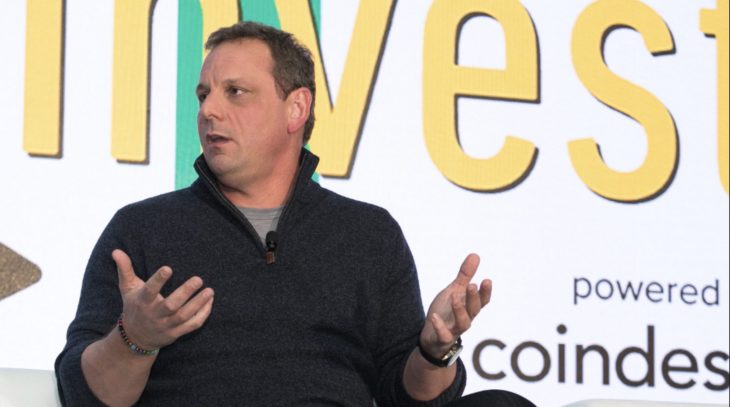 Many of the companies in the crypto money ecosystem had a sectoral difficulty in 2022.
Contact us to be instantly informed about the last minute developments.
Twitter
ve
Telegram
You can follow our channel.
One of the companies that started to heal the wounds of 2022 in 2023, albeit slowly, was Arrington Capital. The company announced that a critical name was hired during this period.
Arrington Capital Made a Significant Recruitment
Arrington Capital, a digital asset management and venture capital firm, said it has appointed Bhavik Patel as its chief investment officer. Bhavik Patel served as chief product officer and head of derivatives business at crypto exchange BitMEX, which was plagued by the CEO's departure and staff layoffs late last year.
Michael Arrington, founder of Arrington Capital, said in his statements about the hiring:
Bhavik Patel is known to have taken on a role as APAC derivatives strategist for TK UBS, his previous work.