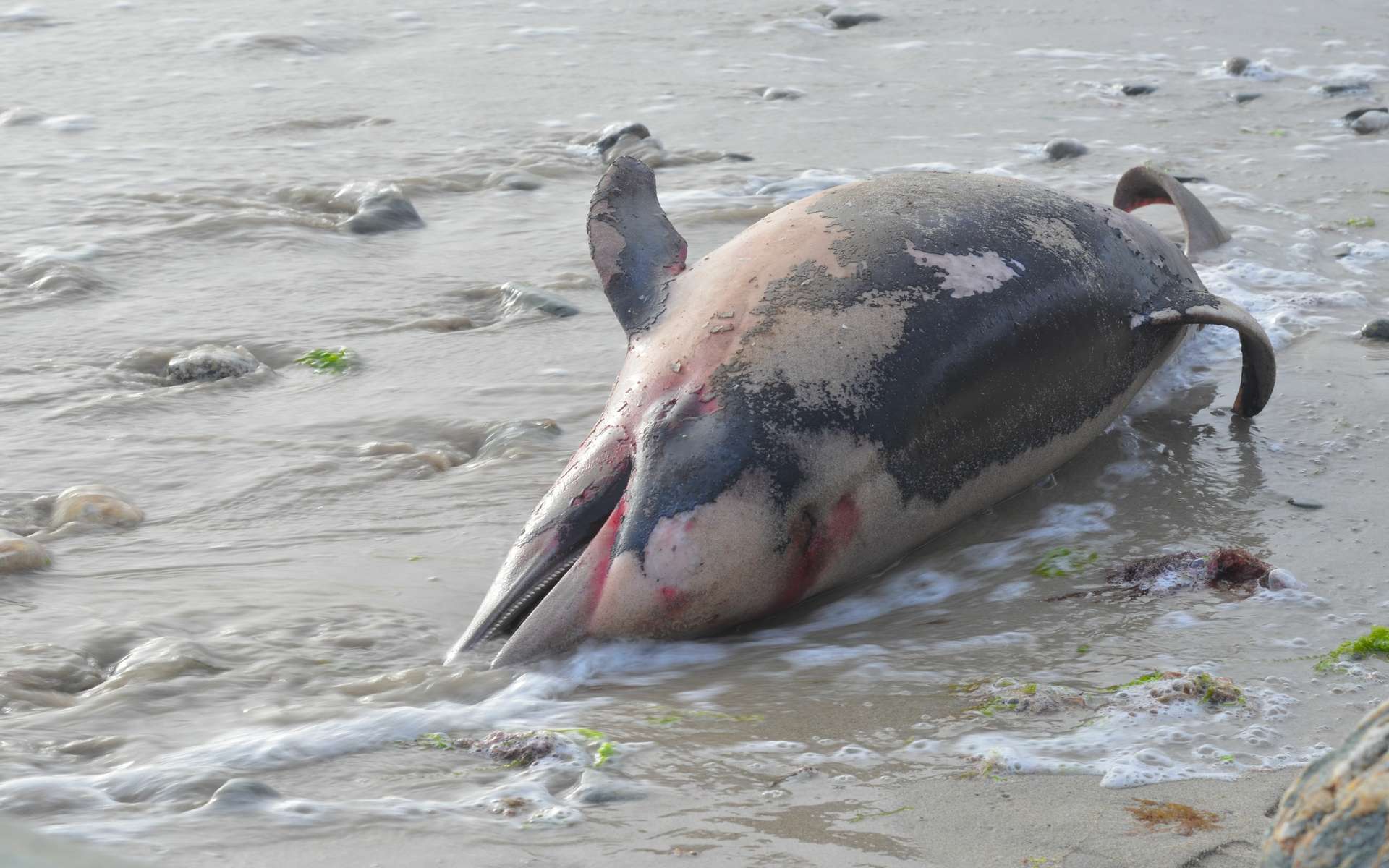 At least 160 dolphins washed up on the Atlantic coast in January 2023, according to a tally by Pelagis. Since 1972, this marine mammal and bird observatory has been monitoring the state of the populations of these species and listing strandings. In January 2022, he had counted around sixty individuals of this species stranded on the Atlantic coast, because the main phase of excess cetacean mortality usually occurs in February and March. The phenomenon is therefore particularly early this year, points out Pelagis.
These strandings would be mainly due to captures by a fishing gear, as suggested by the traces observed on the corpses. Such incidents are regularly reported when fishermen use so-called "non-selective" techniques which do not allow cetaceans to be spared.
About fifteen deputies (EELV, LFI, Renaissance, Liot, MoDem and PS) and the League for the Protection of Birds (LPO) call on the government to impose a winter suspension of these practices for at least a month in order to allow respite to protected cetaceans. MEPs further ask compensation for the fishermen concerned to make up for the loss of earnings ", in the column published in The Sunday newspaper. The government, for its part, is relying on technical solutions, such as repellent acoustic devices fixed to the hull of ships.